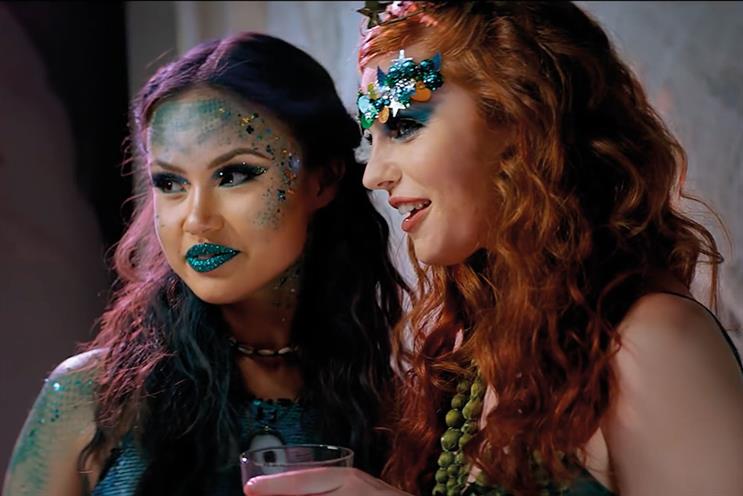 The high-street beauty and health retailer, owned by AS Watson Group, is the second-biggest of its kind in the UK after Boots.
Superdrug has contacted agencies. The incumbent is MMP Global.
During its most recent pitch process in 2014, the brand was criticised for asking agencies to present work in their first meeting.
Superdrug recently reappointed incumbent ZPR to oversee corporate and consumer PR after a review. It also hired Well Hello to handle its health PR account.
Superdrug profits increased from £35m in 2014 to £56.8m in 2015, a rise of 62%. The retailer said the addition of in-store services such as eyebrow shaping and nail treatments helped to boost sales.
A Superdrug spokesperson said: "All agencies invited to be involved have been informed of the process and no further agencies will be added to the list.
"All incumbent agencies have been invited to re-tender for the business."