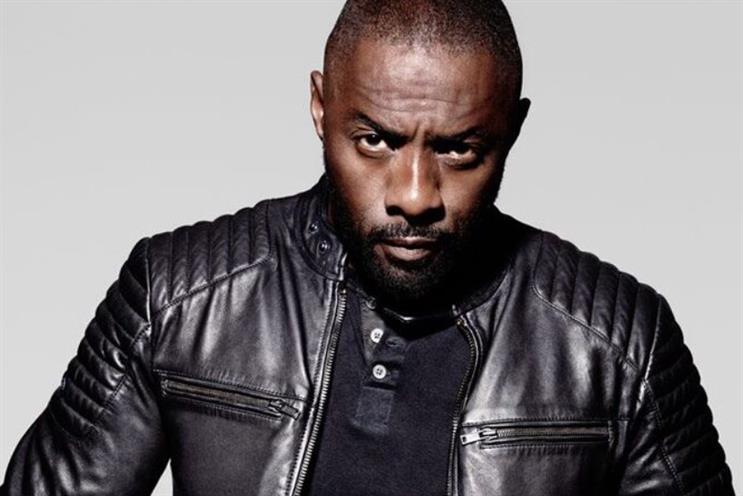 Superdry has created a launch video shot by renowned fashion photographer and marketing consultant Rankin:
The collaborative Idris Elba + Superdry Menswear Collection will be unveiled at an event in Superdry's Regent Street store.
In the 24-hour build-up to the event, Superdry will suspend all its social media activity, an approach it claims is a first for the fashion industry. Then social activity will kick off, including an "Instagram takeover" turning the photo sharing platform into a hub for Superdry, with images shot by Rankin.
Elba will also take over Superdry's Facebook and Twitter accounts, with teaser videos previewing the collection.
Other social media, including Snapchat and Periscope, will also carry activity during the day.
Kat Jameson, Superdry's head of marcom, said: "There has been substantial investment in both the collaboration with Idris and the promotion behind it.
"To ensure the campaign is executed in the best way possible, we have pulled in each department to partake in the holistic approach, including team members from our SEO, e-commerce, retail and social media divisions. Ensuring that social media is at the heart of a multi-channel campaign is integral to its success."
The news marks the second Marketing story today about a celebrity tieing up with a fashion retailer, after Arcadia confirmed the launch of its Beyonce clothing brand.