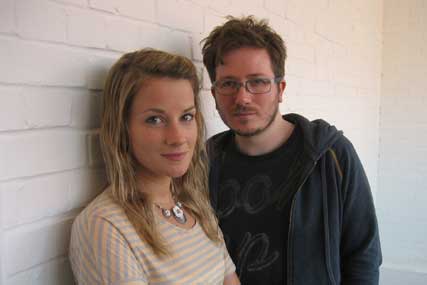 The department, which first opened its doors in 2004, has worked solely for Glue Isobar and its clients until now. However, the move will now see it offer production and post services to other agencies and clients too.
Superglue will continue to be led by its technical creative director, Simon Cam, along with the newly promoted head of production, Jax Evans, who will be responsible for overseeing the development of the agency and securing new business. It will be based at Glue Isobar's new offices in Regent's Place.
In recent years, the agency has been responsible for creating the "Get your energy back" campaign for Toyota, featuring 3D animation and projection-mapping activity, as well as a campaign for The Sun to celebrate 40 years of the Page 3 Girl.
In 2008, it also produced the technology for "Desktop Keeley", a desktop app for The Sun featuring the newspaper's popular Page 3 model Keeley Hazell. The app achieved a record 10,000 downloads in its first three days of release.
Jo Hagger, the chief integration officer at Glue Isobar, said: "Superglue has always been a great collaborator with Glue Isobar. To us, it felt like a logical step to set Superglue free so it could produce more amazing work for a wider variety of clients."