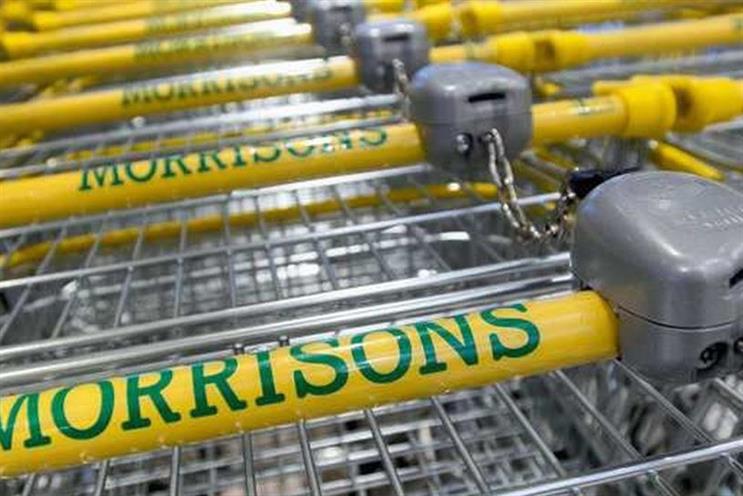 KPMG has been lined up to handle the administration of the business, formed less than a year ago when retail veteran Mike Greene bought the 140 stores from the struggling supermarket for £25m.
Initially the store estate employed about 2300 people, but 25 of the stores have already been closed or sold, The Guardian reports, taking the remaining staff down to 1700.
The news is bleak for Morrisons, which faces a potential liability of £20m – because as part of the deal that created My Local, it retained a guarantee on a number of lease obligations, meaning that they will revert to Morrisons if My Local collapses.
Joanne McGuinness, a national officer for the Usdaw union, said: "My Local staff are devastated by the news that the company is going into administration. Having been sold by Morrisons last year, there was a mood of optimism that the new owners could turn around the business.
"We are talking to the company in a bid to save jobs and get the best deal for staff. In the meantime, Usdaw is providing the support, advice and representation they need at this unsettling time."
Under former CEO Dalton Philips, Morrisons made an audacious bid to compete in the growing convenience store channel, in which rivals Tesco and Sainsbury's had already built a considerable presence.
But the Morrisons chain of convenience stores, named M Local, suffered due to poor locations, with many of the sites having previously been Blockbuster Video. It now seems that My Local has faced the same challenges.
Source: The Guardian