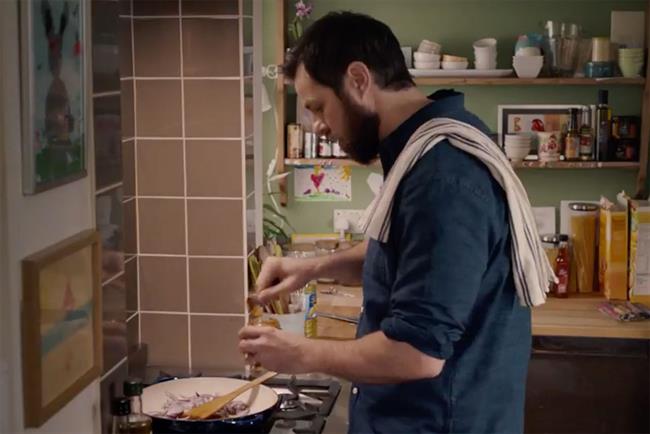 Retail data released today shows takings at the tills for the four weeks ending 28 January fell 1.1% versus the same period last year, while the volume of groceries bought fell 2.7%.
January also saw significant price-cutting from supermarkets after money-saving was identified as high on shoppers' agendas after Christmas.
Sales in the household category fell 2.5%, while the level of basket spend on promotional items fell to 27% from 31% last year.
Meanwhile, Aldi and Lidl were the only supermarkets to see a significant uplift in year-on-year sales in the last 12 weeks to 28 January. Of the "big four", Morrisons had the best sales performance over this period (up 1.1%), in contrast to Asda's sales which were down 1.8% (see below).
Beers, Wine and Spirits (up +2.1%) and Frozen (+1.8%) were the best performing "super" categories. Hot Drinks (+15%) and Cold Remedies (+12%) featured among the fastest-growing sub-categories as did Sushi (+15%).
Mike Watkins, Nielsen's UK head of retailer and business insight, said the January figures do not reflect how the industry started the year, partly because the timing of the New Year negatively affected comparative sales. "A better indicator is the last three weeks, during which till takings were up +0.3%", Watkins added.
On the outlook for 2017, Watkins predicted: "We anticipate the industry to grow around 2% this year, an improvement on 2016, primarily due to the return of cost price inflation after three years of deflation and the depreciation of sterling – yet grocery spend remaining robust despite price rises.
"The discounters will continue to grow faster than this due to the acceleration of new store openings which should push their market share to 13% for the first ever time."