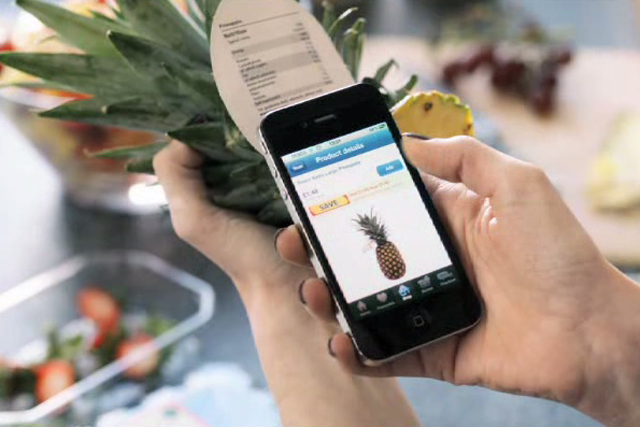 According to one industry source Asda, Morrisons, Tesco and Sainsbury's are planning to roll Wi-Fi out beyond the trial stage within 12 months.
An Asda spokeswoman confirmed the supermarket was trialling Wi-Fi but said it wanted to "keep details under wraps until we're confident which bits our customers like best".
Morrisons has rolled out Wi-Fi to cafés in nine of its "stores of the future", while Sainsbury's is trialling free Wi-Fi in its superstores in Crayford, Stanway, Lincoln and Heaton Park.
Tesco has led the way so far in terms of Wi-Fi adoption by rolling it out to all its Tesco Extra superstores.
Tesco customers with Clubcards get unlimited access and can use their Clubcard numbers as a password on the Wi-Fi network, while those without a Clubcard can get 15 minutes free access every 24-hours.
Follow Matthew Chapman at @mattchapmanUK