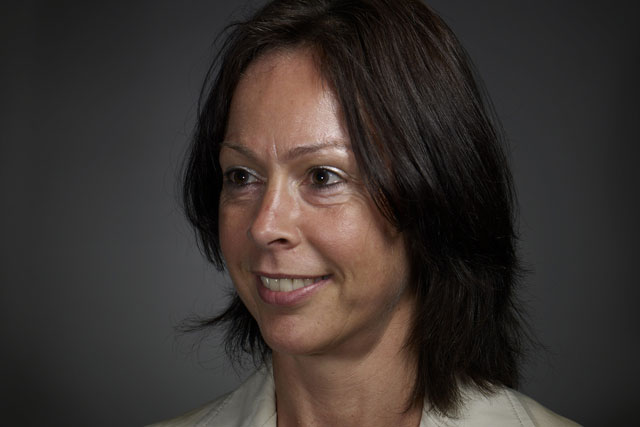 It's happened. We are now spending more online on a big weekly shop that we would do for the same mission in bricks and mortar.
Hotly-anticipated figures released by the ONS last week proved that we are happily clicking through to purchase with far more vigor than ever before; with online retail sales growing by 22.5% this August compared to last year, to an average of £579.6m a week.
But what has changed for supermarkets, exactly? Well, while the economy has been slowly turning a corner, so have our grocery shopping habits. Instead of physically going to the supermarket to make a big weekly food shop, we are going to the online equivalent and consistently spending more than we would in-store. More people are now using supermarket formats for top-up shops these days, with only 43% of missions for a big, or weekly, shop.
Mobile study
Arc London's state of the art mobile study, ChannelShop, tracked 2600 shoppers through a specially designed smartphone app across the supermarket, convenience, traditional convenience and online channels.
It meant that we were able to talk to people just before they started their shop and directly afterwards to gain immediate insight into their overall experience. We garnered a much better understanding of their true attitudes, motives and behaviour towards shopping at supermarkets.
So now we know that people are spending an average of £81 in an online grocery "super shop" each week, rather than the average £76 in store. Furthermore, three quarters of all online supermarket shopping bouts are for weekly, "big shops", compared to less than half of in-store shopping trips dedicated to a weekly stocking up of grocery items.
What's more, consumers are going over budget when they do shop online, and making bigger impulse purchases in-store. Shoppers are spending 5.7%, or £4, more than planned on a big online shop, compared to 3.6%, or £1.70, for the equivalent mission in-store.
Impulsive nature
We, as a nation of grocery shoppers, are spending more than we budget for, and where we choose to make our weekly or top up purchases are changing dramatically. The categories benefitting most from the incremental online spend are meat and fish, and crisps and snacks, whilst the additional spend in traditional formats is driven by the impulsive nature of confectionery, and beer, wine and spirits.
Brands and advertisers need to better tailor their marketing to their customers, whichever channel they are shopping in

.
High street supermarkets are being used more and more as the destination for a "top up" shop, too. We saw that people are spending on average £24 when they make a top up shop in places like Sainsbury's or Tesco, compared to the £15 they spend when topping up their weekly shop from a grocery convenience store, such as a corner shop or a Sainsbury's local.
And this is where we come in. Now is the time that brands and advertisers need to up their game and better tailor their marketing to their customers, whichever channel they are shopping in.
It is no longer sufficient for supermarkets and FMCG companies to simply assume that convenience outlets are used by people to buy things that can be immediately consumed, like crisps or chocolate or cans of Coke, and that supermarkets are reserved for a planned, once-a-week shop that is meant to last for the next seven days.
We are in a place where supermarkets and grocery brands alike can develop multi-channel strategies to create marketing activity that targets the right consumers based on real, in the moment, insight.
Supermarkets have benefitted from the change in shopper behaviour simply by offering a convenient, reliable online service. Now it's time for brands to take the reins and own the online grocery space.
Michelle Whelan is managing partner at Arc Worldwide.