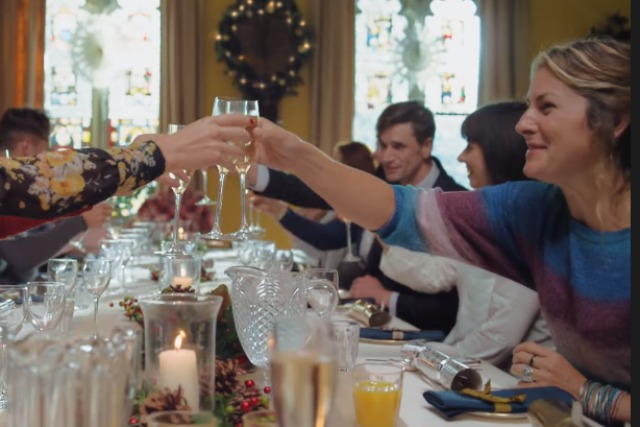 As the supermarkets battle to drive sales over the crucial festive trading period, research from IRI shows that sales have been sluggish in the run up to Christmas, compared with 2013.
In the two weeks to 6 December the worst impacted categories included frozen desserts, down almost 8%, poultry, which is down 7.3% and beer and lager down 4.2%. Wine, champagne, cheese and snacks including crisps, nuts and dates had also taken a hit, IRI said.
However, of the 'Christmas super categories' analysed, cards, decorations and tree sales were up 3.2% as well as after dinner confectionery, liquor and spirits.
IRI also said there had been a "moderate improvement" in mince pie sales and turkey compared with 2013, though it did not provide figures.
"Sales are starting to ramp up as they always do in this period of Christmas trading, but it's all a bit slower than it could be," said Tim Eales, strategic insight director.
"Either supermarket sales are being lost to the discounters, or alternatively, shoppers are leaving it to the last few weeks. Most probably it's a bit of each.
"Either way, it's a tired start to the festive season for the supermarkets, with the exception of turkeys, after dinner mints, dates and a nice liqueur to wash it all down."
Read next