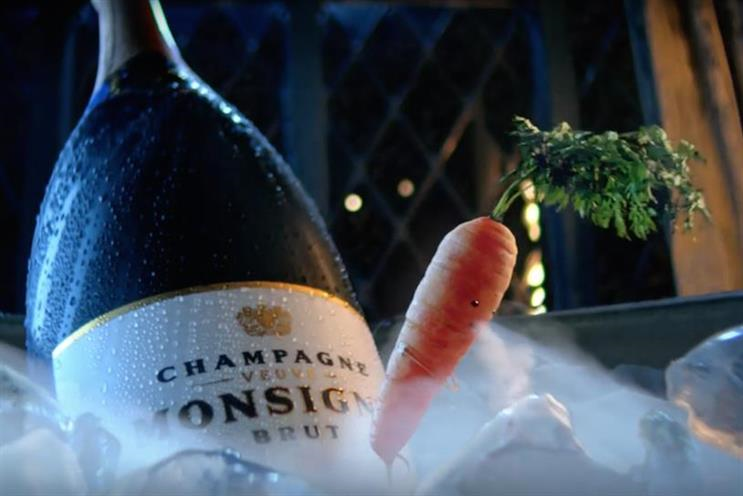 Figures released by Nielsen today show that takings in the tills for the four-week period ending 31 December rose 3.3% year-on-year.
Kantar Worldpanel figures, also released today, show that for the 12 weeks ending 1 January the grocery sector recorded the fastest growth since June 2014 as a result of an additional consumer spend of almost half a billion pounds as supermarket sales rose by 1.8%.
The trading figures are in stark contrast to last Christmas, where year-on-year growth was flat, according to Nielsen.
Nielsen found that sales rose by 22% in the week leading up to Christmas compared to the same period last year.
Fraser McKevitt, head of retail and consumer insight at Kantar Worldpanel, points out that with Christmas Eve falling on a Saturday, shoppers had "more time to buy their final festive trimmings".
The typical household spend for December reached £365 this year – £52 more than the average month, according to Kantar.
Spending figures were helped by the first return to food price inflation after 28 months of deflation. Like-for-like grocery prices increased by 0.2 percentage points during the period, says Kantar.
Kantar and Nielsen's figures are already being borne out in Christmas trading updates. Morrisons today revealed it had its best Christmas in seven years as like-for-like sales jumped 5.2% year-on-year.
Nielsen's analysis found Morrisons had recorded the strongest growth of the big four grocers, narrowly ahead of Tesco.
Aldi was the overall winner within the grocery sector with sales up 15% in the four-week period, which included it attracting one million new shoppers compared to the same time last year.
Kantar's figures show the big four accounted for 71.4% of market share, with a sales increase of 0.1%. This is the first time that all four have collectively grown since June 2014.
Nielsen's UK head of retailer and business insight Mike Watkins said: "The remarkable buoyancy in shoppers spending freely in the final two weeks of the year to enjoy the festivities was good news for retailers considering the consumer head winds expected in 2017 with the return of cost price inflation – after three years of deflation – plus the ongoing uncertainty about the impact of Brexit on UK grocery sales."