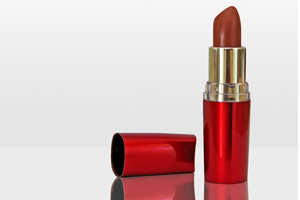 We published our Event 100 Club rankings earlier this month, recognising the most influential people working in events today.
As several of you pointed out, there aren't many women on the list. One fifth of the club's members are female, with only five women making the top 50.
To find out why, we've put together a quick survey. The results will form part of a special report on women in events in the Feb/Mar issue of the magazine.
Do women have an equal chance of succeeding in events to men? Is there a salary gap?
Click here to fill in our quick one-page survey and share your thoughts for the research.
It's anonymous, unless you specify that you'd like to be contacted for comment. Once you've taken part, please spread the word on Twitter using the hashtag #WomenInEvents
The full Event 100 Club is revealed in Event's January issue, The Guide. To get your copy click here.
Follow @LouiseRidley