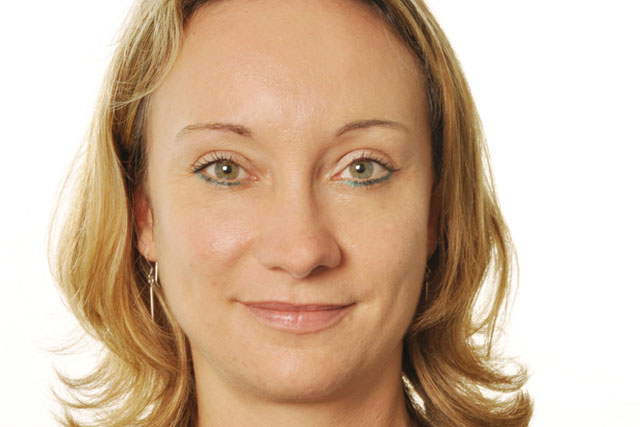 Clarke will oversee the independent media agency's digital team, across disciplines such as search, display, ad exchange, social, behavioural, video-on-demand and viral.
She replaces Julian Ireland, who is leaving the7stars to explore other options.
Clarke will be responsible for ensuring the delivery of "best-in-class" digital campaigns across all clients, including Suzuki, Sandals and the Discovery Channel.
Jenny Biggam, the founding partner at the7stars, said: "Digital is such an important area for our clients - not only within integrated campaigns, but offline-only is increasingly popular as technology allows us to be even more targeted. Sue's knowledge and experience means she's perfectly placed to lead our digital team."
Clarke said: "The7stars is innovative, outspoken and has an impressive client base."
Follow @nickbatten2