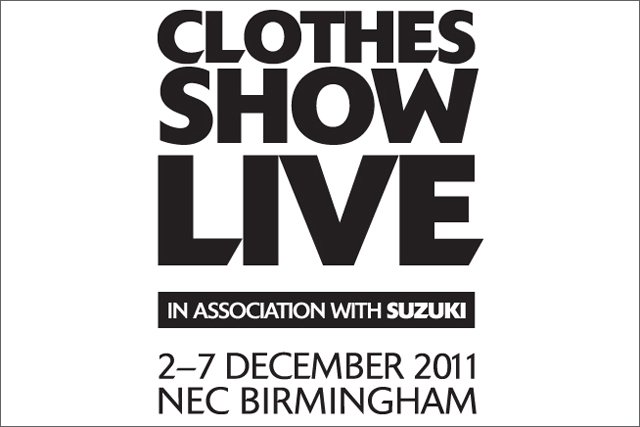 Suzuki will be the title sponsor for the Clothes Show Live 2011 and 2012, and will be the exclusive car brand showcased at the fashion show.
The event, held at the Birmingham NEC in December, will have a specific area to display Suzuki cars and where a one-off customised car will be given away.
Sally Lawrence, dealer marketing manager at Suzuki Automobiles, said: "Both Suzuki and Clothes Show Live are committed to providing visitors with outstanding experiences so this is an exciting partnership for us.
"Clothes Show Live gives us a great opportunity to reach out to visitors in an environment where fashion is at the front of everyone's mind.
"We're really pleased to be building upon the presence we already have with our title sponsorship activity and look forward to working with Clothes Show Live to create new opportunities for visitors in 2011 and 2012."
Last year Suzuki's Swift model sponsored the 2010 MTV European Music Awards.