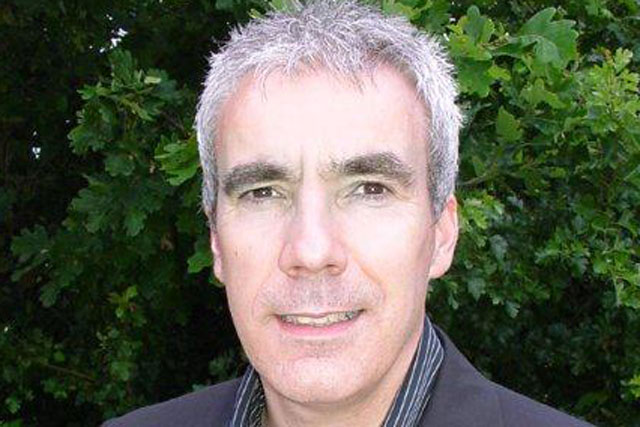 The TV campaign, created by Red Brick Road, breaks on Monday (2 July) with the new strapline, "Once you try it, you have to have it".
The campaign is based on internal research that claims 50% of consumers who test drive a Suzuki car go on to make a direct purchase.
It runs under the brand's 'Way Of Life' umbrella messaging.
The humorous execution shows a man test driving the Suzuki Swift model with his car dealer. The man appears unable to part with the car, resulting in the dealer staying with the man and his family for dinner and their child's christening.
Additional branding will introduce a grabbing hand across all of the Suzuki's UK work, seen to either be pulling at the new brand message, or at one of the brand's cars, to reinforce the "Have to have it" positioning.
The Japanese car maker has signed a 12-month partnership with ITV1 Movies as part of the push.
Dale Wyatt, sales and marketing director, told Marketing the deal will give Suzuki the opportunity to target families as a group.
Suzuki currently has a 1.2% market share across its nine car brands. Sales are up 18% year on year to a total of just over 10,000 cars for the year to date, putting the brand closer to rivals Mazda, Seat and Volvo.
Follow Loulla-Mae Eleftheriou-Smith on Twitter @loullamae_es