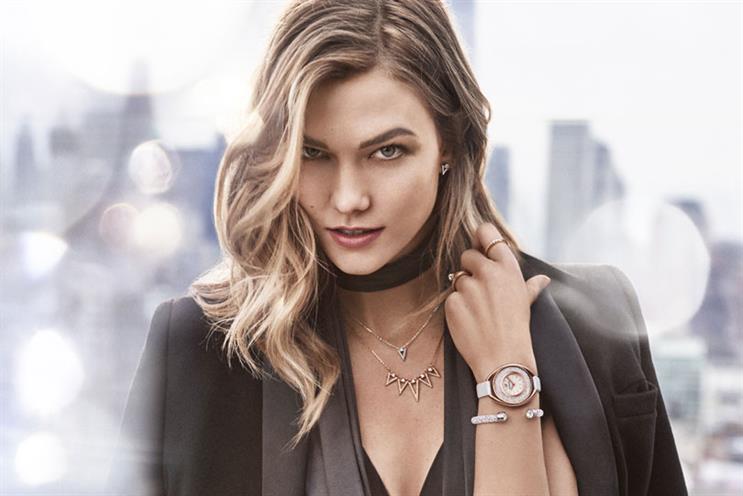 Publicis Groupe's specialist luxury network agency Publicis 133 will succeed New York-based Laird & Partners, which has held the account since 2014.
Swarovski said it had hired Publicis 133 to leverage the agency's "outstanding record for innovative work and digital expertise".
The first campaign by Publicis 133 is expected to launch in early 2019.
Publicis 133 already works with luxury brands including Cartier, Lancome and Yves Saint Laurent.
The agency has offices in Paris, New York, Shanghai, Singapore and Frankfurt and its global presence is cited as a reason for it winning the Swarovski account.
Publicis 133 chief executive Charles Georges-Picot said: "For Swarovski, we have brought together the best luxury brand experts in Publicis Groupe, including Publicis 133, SapientRazorfish and MSL."