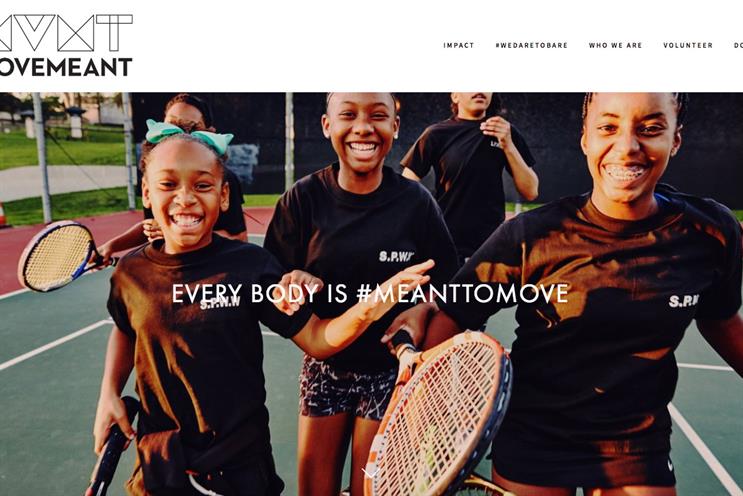 "We dare to bare," taking place in San Francisco on 12 May, is designed to show that "all body types are strong and should be celebrated".
The activation will host a range of fitness and wellness food brands such as SoulCycle, Barry's Bootcamp, TRX, and Siren Snacks.
There will be a Sweaty Betty pop-up shop with 15% off all purchases and complimentary monogramming on anything bought on the day, as well as a photo booth.
Splenda Naturals, the sweetner brand, will host an "Intention wall" encouraging visitors to leave inspiring messages, and a DIY yoghurt bar.
Jenny Gaither, founder of Movemeant Foundation, said: "Together, we want to help women build positive body image through fitness and shift the dialogue from focusing on you want to lose to what you can gain – confidence, strength, and a positive sense of self.
"The funds we raise will help provide access to life-changing health and fitness programs that can help transform the lives of women and girls."