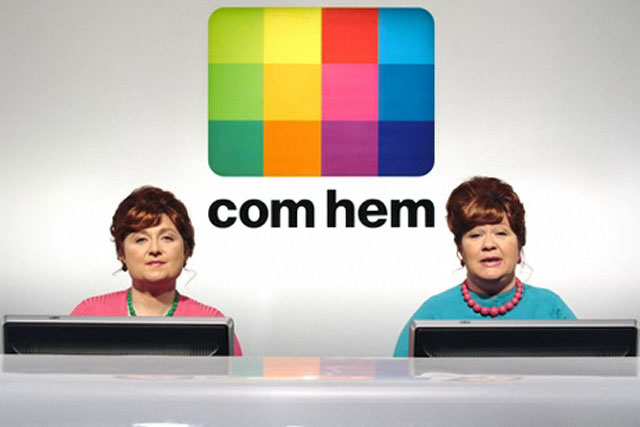 Sweden-based Com Hem, which provides cable television, broadband and telephone services to consumers, began its search three weeks ago, initially approaching around five shops. The campaign will run only in Sweden.
The new brief will not upset Com Hem's relationship with the Stockholm agency King, which is the company's agency of record and was responsible for creating a campaign for the brand featuring fictional twin characters, Judit and Judit
A spokeswoman for Com Hem revealed that the TiVo launch was the biggest in the company's history, and said: "To secure a feeling of something new, we have for this specific campaign decided to invite a few other agencies, with our Swedish agency King's knowledge of course, to pitch for ideas.
"These agencies are UK-based, simply as this is a market with TiVo-experience."
TiVo announced in June 2012 that it was partnering with Com Hem to introduce a smart TV service to the Swedish market.
Com Hem was established in 1983 and was acquired by private equity firm BC partners in 2011 in a deal that valued the company at $2.6 billion (£1.69 billion).