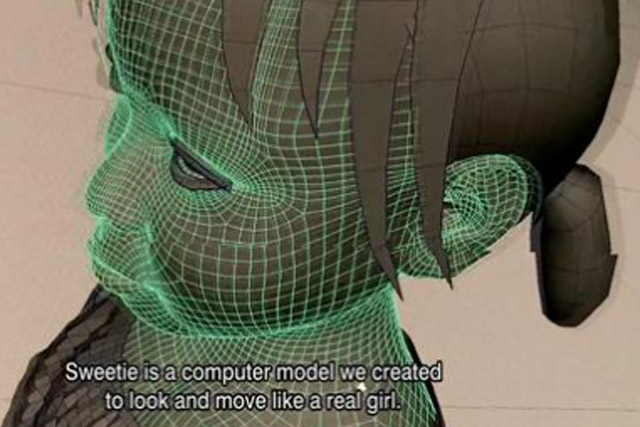 The man was caught sending indecent pictures of himself to what he believed was a ten-year-old-girl called Sweetie in the Philippines.
In fact, the girl was an avatar created by the Dutch advertising agency Lemz and the charity Terre Des Hommes Netherlands.
The charity and the agency captured details of 1,000 men from across the world who requested that Sweetie performed sex acts in front of a webcam for cash. Their details – including 110 British men – were passed onto Interpol.
The convicted man, Scott Robert Hansen, is already a registered sex offender. He pleaded guilty to three charges in Brisbane District Court.
He admitted sending obscene pictures of himself to Sweetie, having images of child pornography on his computer and failing to comply with a sex offenders' order, according to BBC News.
Although he was sentenced to two years in prison, he is not expected to serve his sentence because he has already spent eight months in jail. He will be subject to a 12-month correction order and a sex-offender treatment programme.
The judge said that even though Sweetie was fake, the fact that Hansen believed she was a nine-year-old girl (as shown by the chat logs) was strong enough to convict him.
The campaign received a black Pencil at D&AD and a gold Cyber Lion at Cannes.