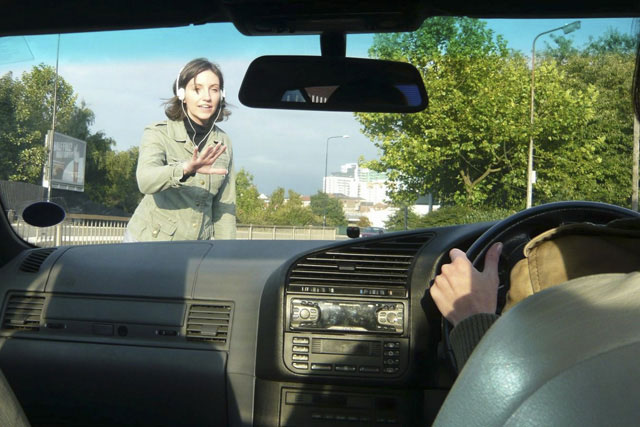 BJL's first work for Swinton Insurance will be to educate and excite its staff about the changes, as well as starting to work on developing a new look and feel across Swinton's branches and marketing.

The work will include refreshing Swinton's website and then expanding to involve advertising at a later stage.

It is understood BLJ picked up the business after a competitive pitch against agencies from both Manchester and London.

Gerald McLarnon, marketing director at Swinton Insurance, said: "BJL stood out from the competition due to their unparalleled combination of keen industry insight and creative excellence, and we're looking forward to working with them in partnership on our brand strategy for the foreseeable future."

Based on its experience with financial brands such as Yorkshire Building Society and Provident Personal Credit, BJL will aim to develop a brand identity that is rooted n research and insight.
Amanda Steele, a director at BJL, said: "Swinton is a fantastic brand, with a strong heritage in the financial services sector and an enduring high-street presence, and we're looking forward to bringing the benefits of our sector experience and creativity to this next exciting phase in their development."

Follow @MaisieMcCabe