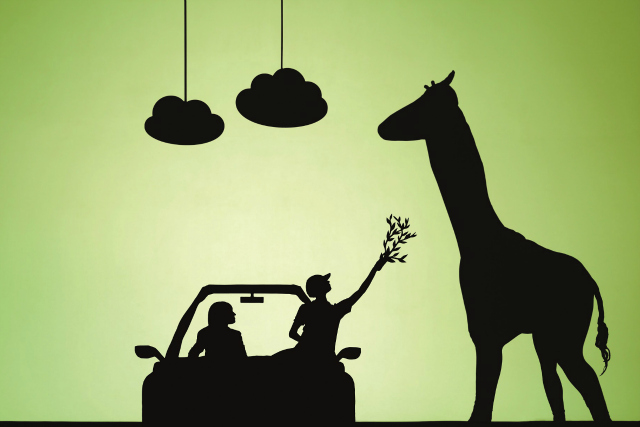 Attraction is a dance act that uses its shadows to create clever animation effects. It won Britain's Got Talent in 2013.
Three ads will launch to push the brand's car and home insurance products. The campaign is running for three months.
The creative team behind the campaign was Richard Pearson and Karl Stones with creative direction by Tom Richards. The ads were directed by Luke Losey through Bare Films.
Gerald McLarnon, the marketing director at Swinton Insurance, said: "The new ads emphasise our key people insuring people proposition and reflect the personal service that we strive to provide.
"It is clear the British public continue to appreciate Attraction's unique creative talents and we are very pleased to work with them again."
As with Swinton's previous ads for BJL, the story follows a life-story, portrayed in shadow theatre. The campaign will run for three months on ITV, Channel 4, Channel 5 and on the company's website and YouTube channel. Media is being handled by MEC.
Richard Pearson, a senior creative at BJL, said: "Last year's campaign proved so popular with audiences that our goal this time round was to hold onto that emotional appeal, while increasing the amount of storytelling involved to directly appeal to the target audience.
"Whether people are on the lookout for insurance products or not, we'd like to think even the most passive of viewers will find the latest set of ads enjoyable."