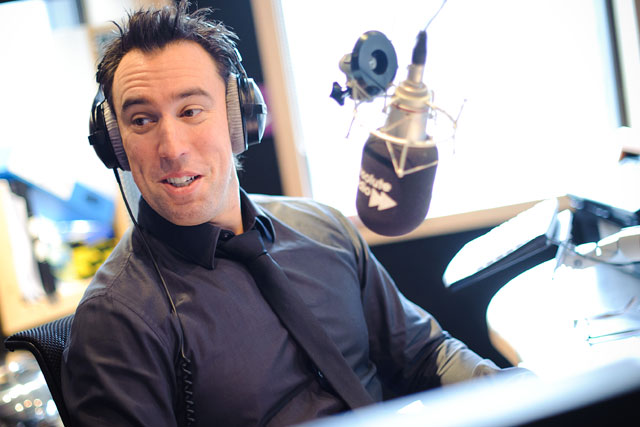 As part of the deal, five listeners and their partners will be flown to Saas-Fee in Switzerland to see O'Connell broadcast from the Swiss Alps next month. An additional ski holiday will then be given away online.
The promotion includes on-air and digital activity promoting Switzerland as a winter travel destination.
From today, listeners will be able to pre-register for the competition and then, next week, two entrants will compete each weekday for the chance to join in a special broadcast two weeks today on Monday 9 December.
Marcelline Kuonen, the director of Switzerland Tourism, which booked the promotion directly, said: "We are very proud and pleased that Switzerland will be the host of Absolute Radio's first Alpine broadcast.
"It gives us a unique chance to showcase the Swiss winter in all its glory and introduce the listeners to one of Switzerland's most spectacular Swiss ski resorts that is Saas-Fee."
The on-air competition includes flights, first-class rail transfers, accommodation, breakfast and evening meals, lift passes and skiing equipment rental. The online competition will give away a holiday for two to be taken before March 2014.
Katherine Knapp, head of promotions at Absolute Radio, said: "This fantastic promotion is all about the original winter destination that is Switzerland.
"The incredible prize on offer from Crystal Ski Holidays, in conjunction with an on location broadcast of epic proportions, will help to confidently deliver on the briefs of both clients."
Follow @MaisieMcCabe