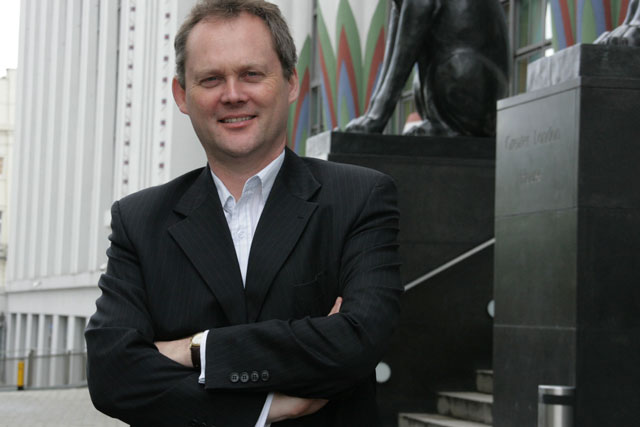 Philip Thomas, CEO of Cannes Lions, was answering questions from Marketing ahead of the 61st Cannes Lions International Festival of Creativity, which began yesterday (15 June).
"CES can't ever really steal our crown as it does a completely different job [to Cannes Lions Festival]," Thomas said. "It's all about hardware and consumer technology, while SXSW offers a different kind of experience.
"And they do a great job but we're about ideas – we're an ideas festival."
SXSW and CES attract audiences beyond marketing and are bigger events than Cannes Lions Festival, which averages 12,000 delegates each year. From its inception as a music event in the 1980s, SXSW has grown to now claim 72,000 attendees in 2014. It is held in March in Austin, Texas, and brands itself the "incubator of cutting-edge technologies and digital creativity".
CES in Las Vegas, held in January every year, claimed a total 2014 attendance, including exhibitors, of 160,498.
Thomas said the success of these events proved "there is a real desire and need to have face-to-face events in our industry, be it CES, SXSW and Cannes – and to have three a year is fine".
Thomas also rejected comments by WPP CEO Sir Martin Sorrell, amongst others, that Cannes Lions has grown too large.
The global event began in 1954 with a single category, TV ads, but has since added 16 more categories, including this year's debut of product design. The 2014 entry tally is 37,400 from 97 countries, earning Festival owners Top Right more than $28m in revenue, according to Ad Age.
"People have been saying 'it's getting too big' for 15 to 20 years now," Thomas told Marketing. "I've got a cutting from 1990 saying that Cannes was getting too big. The industry is more complex than ever and more people want to get involved.
"There are lots of new players coming in all the time and if you limit the number of attendees, it will be just the really senior people coming and what gives Cannes its vibrancy are the Young Lions."
This year the top ten entrant countries are USA (6,213), Brazil (3,321), UK (2,757), Germany (2,376), France (1,838), Australia (1,543), Japan (1,146), Canada (995), India (976) and China (952).
Want more from Cannes? Visit the international live blog powered by Campaign