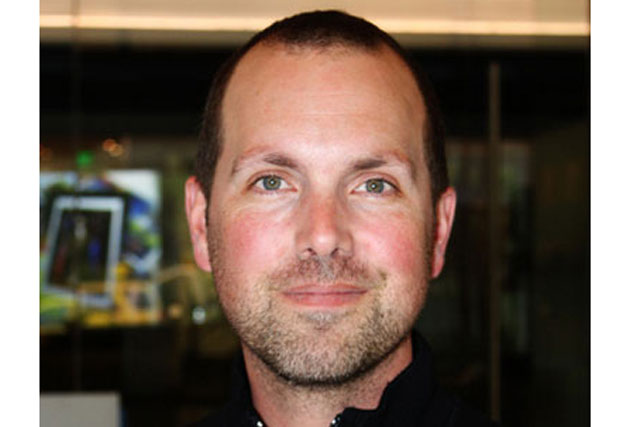 To reflect the way its own consumers engage in the digital world first, Johnson told Marketing, at SXSW in Austin, Texas, that HP had reorganised its entire business accordingly.
This strategy, however, need not be limited to brands with an obvious connection to the digital or technology sector.
'Digital is not a medium any more, it is the age that we are in, so you need these formative ideas of how brands connect with people and people with brands,' added Johnson.
The onus is on marketers to understand this digital world to ensure their brand can 'join the modern age', he said.
'Many innovations today are ideas you find at SXSW, but they need to be grounded in every aspect of what a brand does today.'
Johnson warned that brands must keep up with these developments to meet consumer needs. 'If you don't, you are trying to apply what worked in the 20th century to something we all know is not going to work in the 21st.'