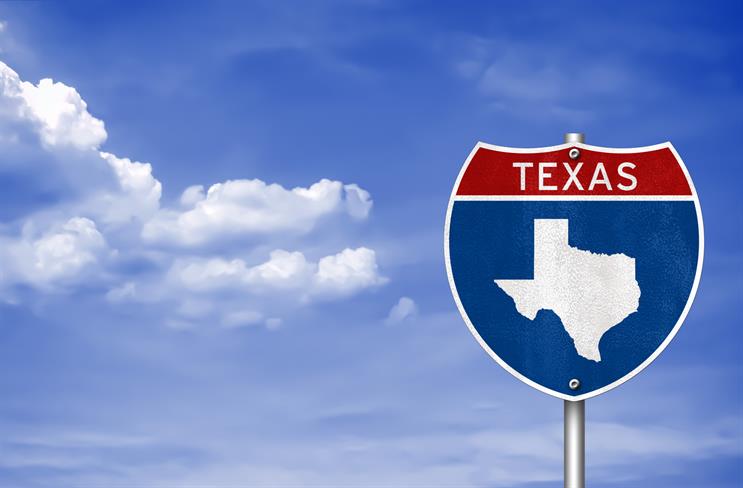 South By South West Interactive - Austin's annual tech and innovation conference kicks off later this week. It's a happening of epic proportions, one that continues to grow and morph with each passing year. There's nothing quite like it – established in 1994 it now has over 33000 attendees, more than 800 official sessions, enormous exhibitions, parties and countless networking events.
With this kind of scale and a history that grew out of techies celebrating alternative web culture you always get the whiners lamenting the influx of brands and corporations. This chat always reminds me of the old timers you see at that big party in a field in Somerset scoffing about Glastonbury going downhill since 1992. Whatever.
OK so it isn't what it used to be, but why should it be? All the good things get popular & evolve. New conferences come up to take the place of the underdog.
SXSW offers something truly unique – epic diversity. Where else do you get a music, film and digital conference happening at the same time? The city swells with people passionate about their craft and that leads to brilliant conversations with people you meet; bringing new perspectives - which can only be a good thing in my book.
The person sitting next to you eating a fish taco might be into collaborative creativity, bionics or working on a flying car.
Within this cultural melting pot themes emerge. The ones bubbling up this year and catching my attention are:
Convergence in TV – Shows are going from network to web episode format via big players like Yahoo. Russell Brand's keynote is looking at hisYouTube channel. There are 500 talks with the word 'content' in them this year.
The rise of the robots – The high profile debate featuring Hawkins, Gates, Musk rolls on arguing about artificial intelligence & robot culture and how it interacts with humans. Or just go and pet a robot.
Redefining Retail – A mega theme high on the list for any marketer attending, a highlight being the next gen retail session, but smaller talks on mobile and data are worth a look.
Start-up driven innovation – Entrepreneurship as a playbook for just about everything seems to be the order of the day. A biggie will be this one focused on disrupting retail and the Startup Village is bigger than ever.
State secrecy – Ever since Snowden & Assange dropped in last year the privacy wrangle rages on, this year we've got a big name NSA whistleblower.
If you're lucky enough to be going you will find some great content and meet some inspirational people. Take the time to reflect on what you do and why while you're there.