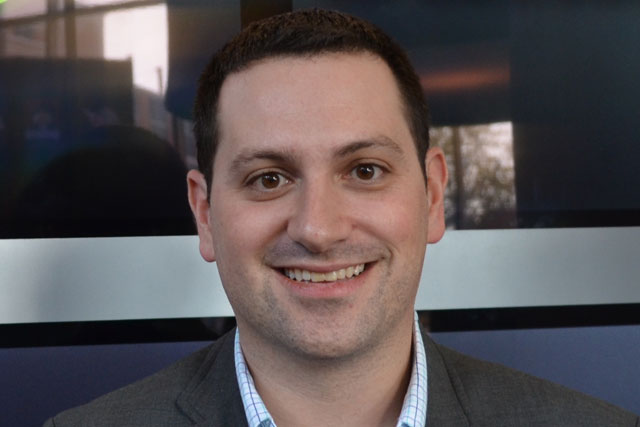 Speaking to Marketing at the 'PepsiCo Lounge' at SXSW, Josh Karpf, global director of digital at PepsiCo, one of the event's sponsors, said that, as its audience was becoming 'increasingly digitally native', it was 'a huge strategic imperative' for PepsiCo to truly understand the channel.
'We are trying to strengthen our relationship with the Valley in a way that is value-added for us as much as them,' added Karpf.
This is the fourth year that PepsiCo has sponsored SXSW, with 2012 marking its biggest activation to date. Through the sponsorship, Karpf said he wanted the company to create 'new and interesting digital experiences' for its consumers, highlighted by the debut of its mobile-enabled six-pack hi-fi boombox at the show's 'What if? Unconference'.
'Most of the technologies consumers are using now had some sort of inflection point at SXSW,' claimed Karpf. 'Twitter broke here, as did Foursquare. We feel that, with our brands being at the cutting edge of culture, we need to be close to that and understand these companies really well.'
As part of this strategy, Karpf revealed that PepsiCo was expanding PepsiCo10, a scheme that identifies tech start-ups to connect with its brands, to India and Brazil.
The emerging markets are vital to its business, he said, adding that PepsiCo has the power to become a 'tech incubator' in those regions.
Regarding trends at SXSW, Karpf said the interplay between analogue and digital, such as the Highlight app, was a key area of focus for PepsiCo.