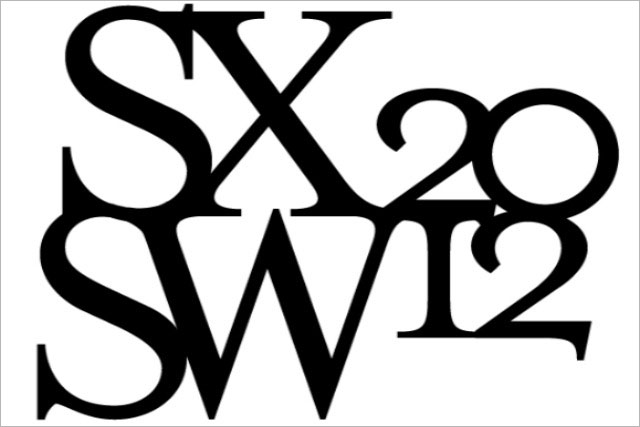 Moller was speaking at 'Priming Audiences for a Truly Social Olympics' panel event at SXSW.
"We will look what people engage in, see how groups are connected and track that activity," he said. "We will see what works and what doesn't and we will look to replicate that."
"If we see that badging, quizzes and niche communities worked, we will look to build those out on other platforms."
Moller explained that when the brand first stated sponsoring the Olympics in 1998, it leveraged this solely through traditional media, but "this year, we will bring the Olympics in a new and different way."
He revealed that the company was currently working on a new project that would help Americans connect to Olympians.
One audience member questioned Samsung's plans to encourage Olympic athletes to tweet and grow their own communities, as they would take their followers with them once the games had ended, saying "It's great for athletes, but doesn't help Samsung."
Moller replied, "We are looking to share the wealth. We want to be of value for athletes, but we totally expect we are growing our own community, on Facebook and mobile – it won't be an either or.
"There is enough opportunity for everyone to grow, and the exposure the Samsung brand gets, and the particular products we'll be highlighting through this activity, is where the value is."
Other panellists included: Alex Iskold, chief executive and founder of GetGlue; Lauren Pasquale, digital media director at US Olympic Committee; Shira Lazar, co-founder of whatstrending.com; and Stephanie Agresta, executive vice-president and managing director of social media at Weber Shandwick.
Alex Balfour, head of new media at Locog, took part in the debate, answering London-specific questions from the panel and audience, ahead of his talk at the festival.
The discussion also tackled the issue of whether social media would result in TV viewings dropping as content consumption became dispersed across multiple platforms. However, the panellists agreed that social media would help drive viewing, particularly to certain sports.
Follow Sarah Shearman on Twitter: @Shearmans