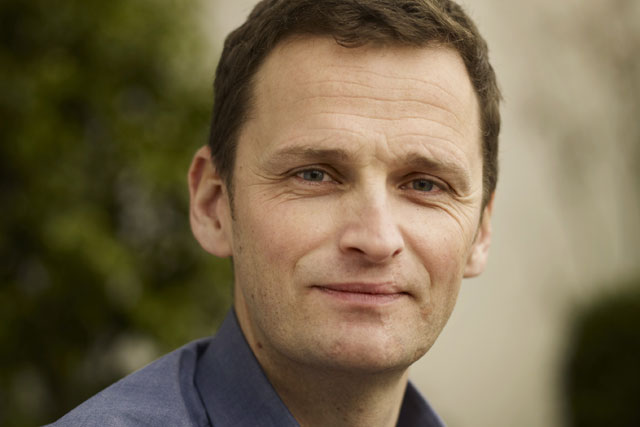 So I'm rather delighted to make my first discovery before we even take off. I'm sitting in the window seat of British Airways' new Boeing Dreamliner - and it has tinted windows. I press a button and the window goes dark. I haven't seen anything that exciting since Sean Ferguson turned up to school wearing Dollond & Aitchison transition lenses.
What a start! This is what SXSW is about- the next big thing, the latest app, the future! So after some Texan ribs, beers on 6th Street and a good nights sleep I can't wait for day one of SXSW 2014 to start.
Geographic firewalls
First up was a brilliant session with Google's Chairman, Eric Schmidt, on the future of the Internet. Schmidt is worried about the 'Balkanization' or break up of the Internet as we know it. He fears governments who want to regulate information are threatening the Internet as we know it by creating geographic firewalls.
Schmidt also stated he was "pretty sure" Google data was now safe from governmental surveillance. Google accelerated its data encryption efforts after cyber attacks from China in 2010 and the US Government's NSA in 2013.
I can't shake off a nagging doubt about how useful this search for 'the future' is for the brands we represent.
Schmidt finished on the topic of data permanence, a hallmark of the digital era. Once information goes online there's no expiration date, no delete button. He went so far as to suggest that parents need to talk to their kids about data permanence before they do about the birds and the bees.
The afternoon sessions got a whole lot wackier. We heard MIT Media Lab director Joi Ito and Tim Brown, CEO of Ideo, talk about bioengineering. This is an emerging science investigating how nature can be used to construct and manufacture. Forget IKEA flat packs- microbes and silk worms might be building you furniture in a few years.
We heard about how galvanic skin responses can be used to measure emotion. The more stressed you are the more conductive your skin is. Given time your Jawbone or Nike Fuelband might be measuring your mental state as well as your physical one.
Nagging doubt
So there's certainly enough material for me and my plane load of bearded hipsters to report back on. But I can't shake off a nagging doubt about how useful this search for 'the future' is for the brands we represent. It's a doubt that intensified when I listened to my favourite speaker of the day, artist Austin Kleon.
Talking about innovation in general Kleon advised us to chase the things that last, not the next big thing, not the flash in the pan. For someone at a tech conference he had a refreshing respect for the older generation- based on the simple fact that "they've been around longer, they know more". Hearing Kleon talk I had a SXSW day 1 epiphany.
Before 'the future' can really impact a brand's business often a trend or technology needs to grow up. The cost of entry needs to come down, a certain scale of adoption needs to be achieved. Legislation needs to be navigated, software/hardware compatibility issues need to be ironed out and countless bugs/fixes need to be sorted.
And this takes time. Take for example the Maker Revolution, Drones or Collaborative Consumption. These were the 'next big things' in 2011 and only now are brands effectively harnessing their potential.
So at the end of day 1, I resolve to drop out of the race to discover 'the future'- I'll leave that to the bearded ones. I'm going to go looking for yesterday's news. I've dusted off my scribblings from years gone by and I'm off to discover what trends and technologies have grown up- the ones that have the most potential to transform the brands we work with.