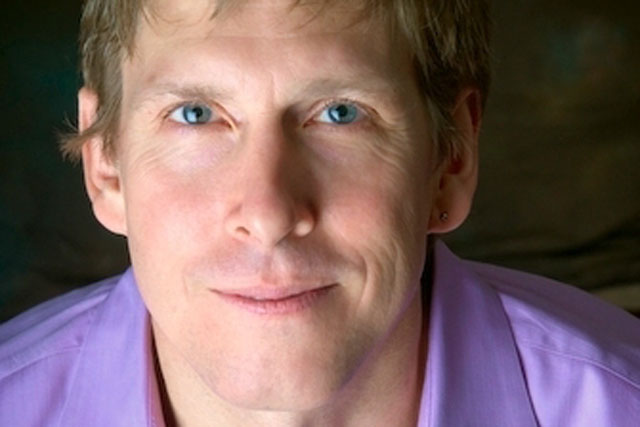 Forrest was speaking at a panel debate called "current trends at SXSWi" on Sunday 9 March, when he said Twitter's success following the 2007 festival was a huge boon for SXSWi, but had created expectations that similar breakthroughs would happen every year.
The Fortune journalist Erin Griffith, who was also on the panel, added that there had been no breakout success in 2014, or 2013 and that tech startups were no longer interested in launching at SXSWi.
According to Griffith, the failure of the mobile app Highlight to capitalise on its buzz in 2012, in addition to the increased costs associated with big brands hijacking the festival had put smaller companies off.
Forrest added that SXSWi was now "less about the giant releases that change the world overnight and more about having conversations that would lead to other things in the long term".
Despite this, Griffith said, SXSWi was bringing in more money than ever before. The festival boosts Austin's economy by around $218 million, (£131 million) which is around half of what hosting a Superbowl does for a city's economy
Forrest added that as the interest in startups and social media plateaued, SXSWi had broadened its focus.
He said: "Wearable tech has been much more of a factor at SXSW this year. Last year it was 3D printing. In 2014 we've also spent a lot of energy working on fugitive tech [referring to Julian Assange and Edward Snowden's appearances through Skype].
"I think it's an important discussion to have with this audience, in terms of privacy. But it's also changed the discussion leading up to the event. Last year Tech Crunch wanted to interview me, this year Fox News does."