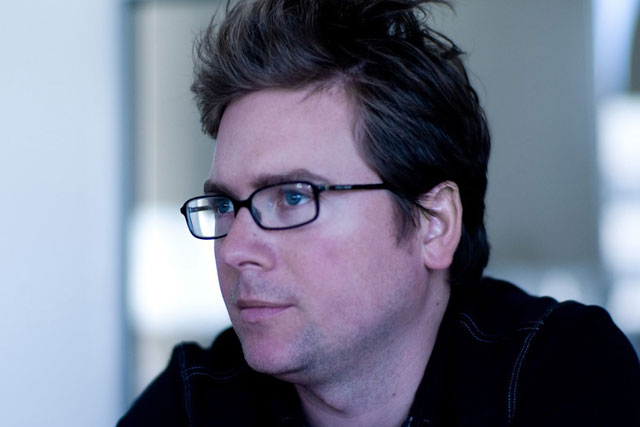 Stone was answering questions from the author and TV show host Steven Johnson during the last day of South by Southwest Interactive, at the same time that Twitter went down for many users.
Twitter released an online statement at 12:12pm Pacific Daylight Time [14:12pm, Austin, Texas], which said the unexpected complications had occurred during a "planned deploy in one of our core services" and apologised to users.
The site was down for around 47 minutes, according to Twitter. The outage did not affect the Q&A portion of Stone's talk, which relied on questions being posted on Twitter.
At SXSWi, Stone talked about Twitter's breakthrough at the festival in 2007.
He said: "One story that stands out is one about someone who was in a bar and wanted to talk about work, but it was too loud. He tweeted that they should all go to another place and by the time he got to the pub, there was already a queue outside the door."
Later in the session, Stone spoke about the unexpected use of Twitter during the Arab Spring and the financial crash. He said the term "Occupy Wall Street" had been used as a hashtag months before it became the name of the protests in New York's financial centre.
Stone described himself as a "guy who believes in the triumph of humanity with a little bit of help from technology". He said he prioritised humanity over technology, before commenting that when he worked at Google "people just came up with technology".
"People are good and if you build helpful tools, people will do good things with them," said Stone, who applied that sentiment into the philosophy of his new venture, Jelly, an image-focused social media programme that allows people to ask and answer questions of each other.