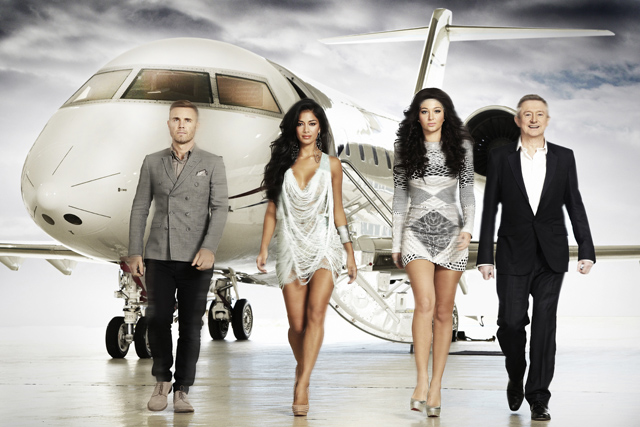 Davids has been appointed to the role of creative director of Syco. She will be responsible for developing and creating a branding and marketing opportunities within Syco's brands, which include 'The X Factor', 'Britain's Got Talent' and 'Red Or Black?'.
In the newly created role Davids will report to Michael Jochnowitz, UK head of TV at Syco.
While at Leo Burnett, Davids was the creative director for Kellogg's and was responsible for the UK and international advertising campaigns for Kellogg's biggest brand, Special K.
Prior to working at Leo Burnett, Davids worked at McCann Erickson for five years as creative director.
Davids said: "I'm thrilled to be joining Syco at such an exciting time for the company. I'm creative to the core and I'm hungry for this bigger stage."
Nigel Hall, global head of television at Syco Entertainment said: "Carole's standing in the advertising business is second-to-none.
"She has created some of the most loved adverts in the UK and we can't wait to see what she is going to do with our shows."