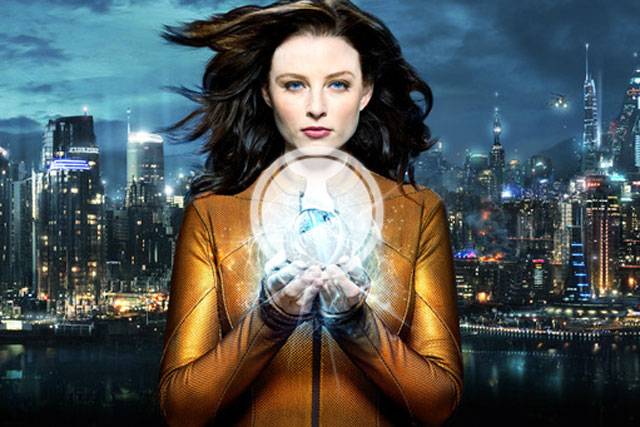 Syfy rebranded from the Sci Fi Channel in 2009. The 'Continuum' activity kicks off tomorrow (27 September).
The wide-ranging sponsorship element of the campaign has been brokered on behalf of Syfy by Sky Media and will involve sponsorship by 'XCOM: Enemy Unknown', the video game which launches on October 12.
This activity chimes with the UK premier of 'Continuum' on 27 September. The series will be shown in 10 one-hour episodes.
Central to the sponsorship deal will be 'XCOM: Enemy Unknown'-branded bumpers at the beginning end and centre breaks of each episode, which have been created by The Picture Production Company.
The campaign, planned by MediaCom, also included TV spots on target audience channels, including Sky 1, FX, CBS Action, Watch and Sky Atlantic.
There will also be outdoor activity, digital takeovers at London Underground and National Rail stations, press activity and promoted videos.
Based on the creative concept of "Control the past. Save the future", the national campaign is being fully integrated across a range of marketing and PR activity.
Follow @johnreynolds10