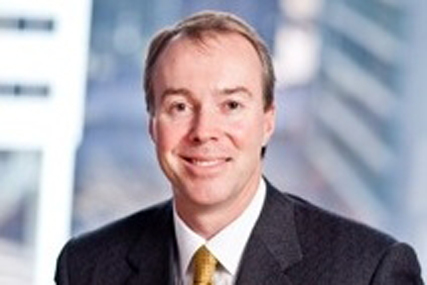 Miller's appointment will give him responsibity for managing Synovate's US and Canada business units, replacing North America CEO Robert Skolnic at Synovate's Chicago office.
Skolnick will remain with Synovate in another key leadership role, president of industry sectors North America, based in New York. Skolnick will also take on the additional role of assessing acquisition opportunities for Synovate across the globe.
Miller has over 22 years of market research experience and has conducted and overseen research projects in over 40 countries during his career.
"I'm very pleased to appoint Scott Miller as CEO for Synovate in North America," said Robert Philpott, Synovate's global CEO. "He's been responsible for driving our business with many of our top clients in North America and across the globe, and has played a key role in getting our business on track over the last several months."
Aegis recently reported an operating profit of £170m, full-year revenue of £1.3bn, and a pre-tax profit of £149m in 2009.