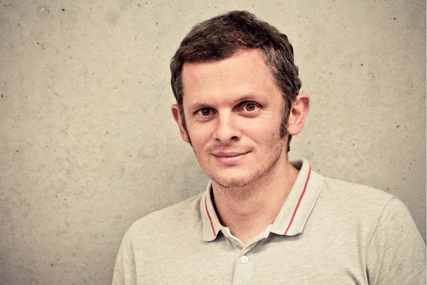 Bennett will work across all three of Syzygy's UK agencies, including Syzygy, Hi-Res! and Unique.He previously worked at McCann Erickson as a freelance digital strategist leading the Microsoft Internet Explorer product team in a strategic workshop to kick-off planning for the forthcoming launch of IE9.
After starting his career at BT, where he was a senior producer, Bennett went on to become marketing director of mobile start-up Essential Viewing.
Syzygy UK deputy managing director Mark Ellis said: "John has got a diverse background in digital strategy, with particular strengths in social media, content and mobile, three areas we believe are going to be drivers of growth in the digital sector in the next few years."
Bennett added: "The next few years are going to be really interesting as digital marketing starts to become a much more important platform for brand messages.
"Audience behaviours are currently running well ahead of brands on digital platforms. Strategic rather than tactical responses are required now. Soon brands will live or die by their digital strategies."
The new hire follows the agency's appointment of a new executive creative director, Victor Sahate, in August.