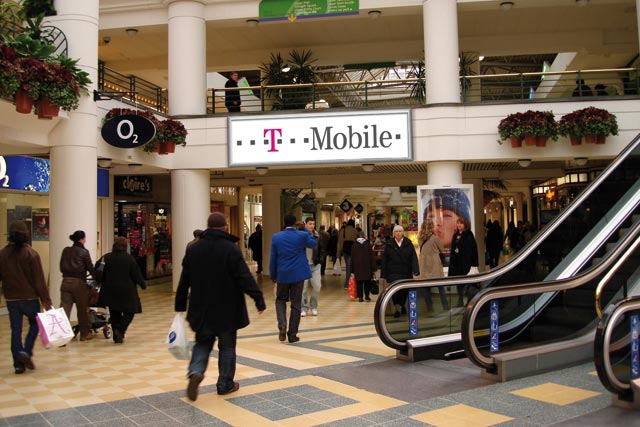 In changes to its mobile "fair use" policy, published today (10 January), T-Mobile will continue to allow users to browse the internet, but will restrict video once the 500MB monthly limit has been reached.
A company statement said: "Browsing means looking at websites and checking email, but not watching videos, downloading files or playing games.
"We've got a fair-use policy, but ours means that you'll always be able to browse the internet, it's only when you go over the fair use amount that you won't be able to download, stream and watch video clips."
Rival Three has taken the opposite route, removing the download cap in December. It has also offered bundled deals for iPads that significantly improved on those offered by Orange and T-Mobile.