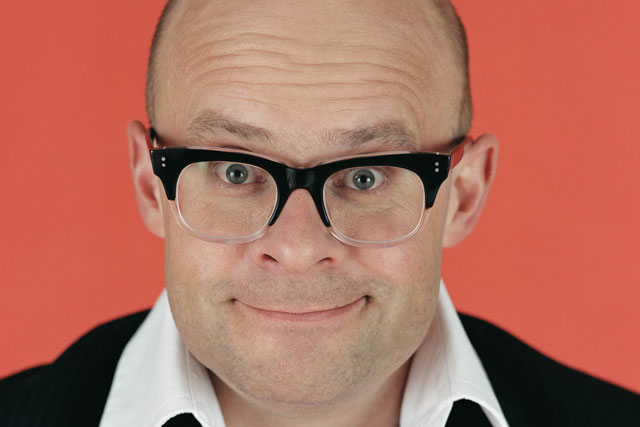 The campaign has been created by Saatchi & Saatchi, which also created T-Mobile's 'Giving Britain What Britain Loves' campaign earlier this year.
The ad opens with a voiceover from 'TV Burp' star Harry Hill. The Jubilee celebrations shown do not feature the royals – instead, the balcony is seen teaming with an eclectic bunch of Brits.
A choir is introduced, while streakers, jockeys, and the puppet duo Sooty and Sweep join the celebrations.
They all make way for the guest of honour, Louie Spence – who takes on the role of the Queen
Spence and the crowd of Brits glance up to the sky as 'Bargain Hunt' presenter David Dickinson flies over in his very own budget airline plane, trailing a banner celebrating the T-Mobile pay-as-you-go plan, which Dickinson points out is "cheap as chips".
A number of other brands, including the Co-op and a number of food brands have undertaken activity linked to the Jubilee.
Follow John Reynolds on Twitter @johnreynolds10