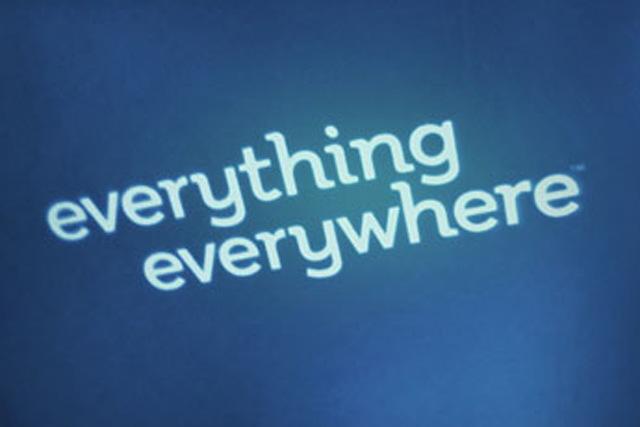 Hardy worked at T-Mobile for five years and was most recently vice-president of brand propositions, which was a role created following the brand's merger with Orange to form Everything Everywhere.
She does not have another job to go to, but said she was looking to join another challenger brand.
Last month, Everything Everywhere's new chief exectutive Olaf Swantee announced a major restructure, which saw the departure of six key executives and the creation of two CMO roles.
Pippa Dunn, who was previously vice-president of Orange propositions at Everything Everywhere, was appointed to the newly created role of chief marketing officer, consumer. Hardy's role was unchanged by the restructure.
Follow Sarah Shearman on Twitter @shearmans