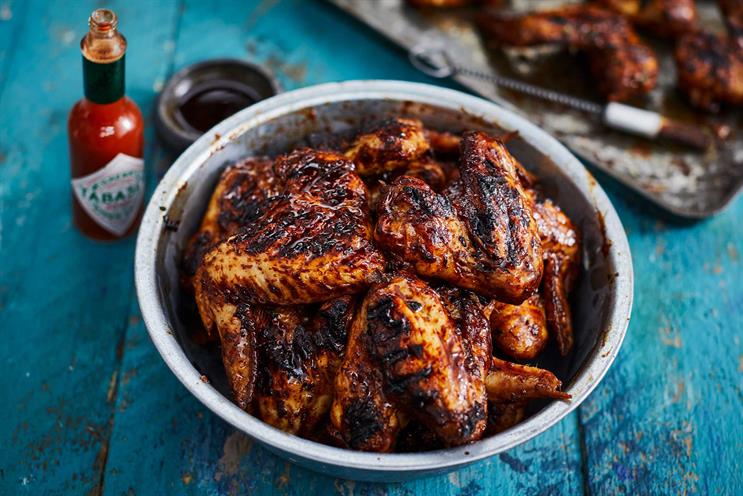 "Tabasco: A Burlesque Opera" will be produced by the New Orleans Opera Association. The show, which will run from 25 to 28 January, has not been performed in full for more than a century.
The brand is also launching Tabasco Week in partnership with the New Orleans Tricentennial Commission which is celebrating the 300th anniversary of the city this year. This kicks off on 28 January and will feature partnerships with chefs for "exclusive menus and special dishes".
The celebrations will continue throughout the year in New York, London and Shanghai with a number of events featuring chefs cooking with the condiment.
People will also be able to watch a 360-degree video that shows how the peppers are harvested, mashed and aged to create the sauce.