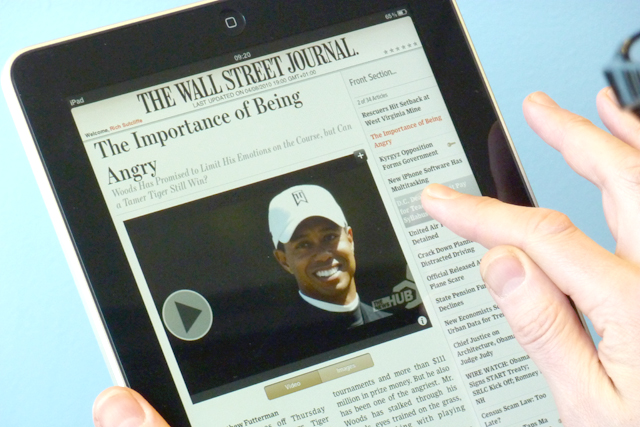 Retail searches grew by 9% year-on-year in the quarter ending 30 June on the back of a 113% surge in searches on mobile devices.
Mobile device searches accounted for 20% of total retail searches in the month of June compared with 10% in June 2011.
Stephen Robertson, director general at BRC, said tablet devices accounting for 40% of mobile searches for the first time reflects a migration away from laptops and PCs.
He said: "Mobile searches overall are booming and the biggest growth area within that is for food and drink, showing smart consumers are increasingly using new devices to price check before buying their groceries."
Food and drink search volumes increased 163% year on year and the DIY and gardening sector rose 162%.
Consumer electronics was the only sector that showed a decline in total search volumes with a 3% dip that came amid all other sectors reporting double-digit growth.
Robertson said: "Around a fifth of all online spending is on food and drink but only a small proportion, 4%, of total grocery spending happens online.
"With non-food goods dominating online spending, there are huge opportunities for food retailers to expand their internet businesses and this will be a big area of competition in the coming months and years."
The figures also revealed a noticeable peak in retail searches on mobile devices on the Bank Holiday Monday of 7 May.
Peter Fitzgerald, retail director at Google, said: "This demonstrates two central trends around mobile. First, the local trend, with so many people out and on the go we see mobile queries rise.
"Second, there is the trend of using mobile devices while watching TV. This drives up mobile queries around the bank holidays, which are big TV viewing days."
The top retail searches for the quarter included adidas, Amazon Kindle, Galaxy S3, iPad 3, Nike, Superdry, Vans and Xbox.
Follow Matthew Chapman at @mattchapmanUK