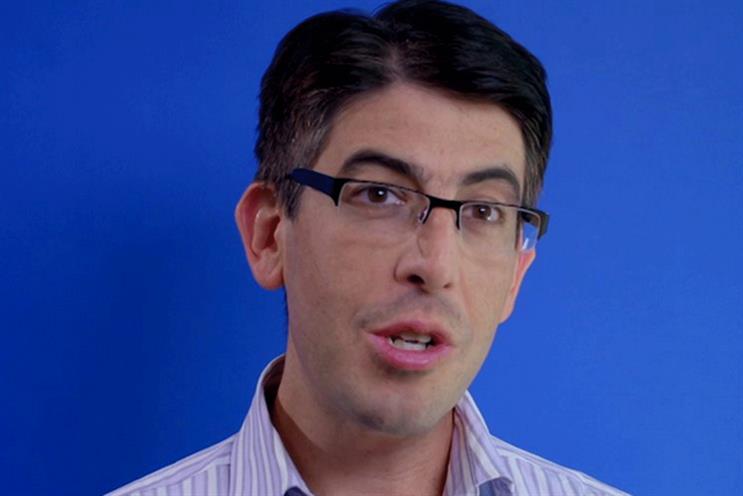 Ad fraud has been a hot topic of late, and there's no surprise as to why.
The Internet Advertising Bureau predicts ad fraud could cost brands £6.5 billion this year and the Association of National Advertisers says between 25- to 50-per-cent of digital spend could be wasted on ads that are never viewed by humans.
But what is ad fraud?
In a typical advertising campaign, an ad is served to a site and then seen by a human. The value or price of placing that ad is decided by which humans interact with that site and how relevant they are for the advertiser.
Ad fraud occurs when skilled individuals spot an opportunity to profit from a growing market and create computer programmes to mimic real websites and human behaviours online.
These robotic programmes appear to surf the internet, click on links and visit a number of sites (some of which may be legitimate web publisher sites).
The activity generated by these bots muddles the engagement metrics driven by real, human traffic, which dilutes the value of legitimate publisher inventory. Advertisers end up paying a portion of their campaign budgets to fraudsters who deliver false ad impressions that are never seen by humans.
Combating the bots
A lot of people in the industry are talking about ad fraud, with most pointing fingers but very few are actually doing anything about it. In order to put a stop to the fraudsters, we need to band together as an industry.
This is why Rocket Fuel has issued a challenge to all digital marketers. "The Quality Challenge" is simple - all marketers should require that any company that buys digital media on their behalf have the quality of those media impressions validated and publicly reported on.
Some companies are already doing more to combat ad fraud than others. Earlier this year, Google acquired Spider.io, a UK company that identified a botnet that was costing advertisers $6 million a month.
Here at Rocket Fuel, we've just launched Traffic Scanner, an impression and traffic-quality monitoring tool that we have dubbed the "Google Analytics of ad fraud".
Traffic Scanner can be used on any website and in any display ad campaign. The technology will provide advertisers, agencies and any DSP provider with full visibility into their impression's traffic quality score across their full online ad programs and media properties.
With digital ad spend set to hit $137.53 billion (£88.02 billion) worldwide in 2014 it is no surprise that fraudsters want to get in on the action, which is why we need to make sure we're in the best place to combat them.
It's good to see that the issue of ad fraud is starting to get the attention it deserves and hopefully this will lead to the industry making a concerted effort to stop advertising dollars going to waste.