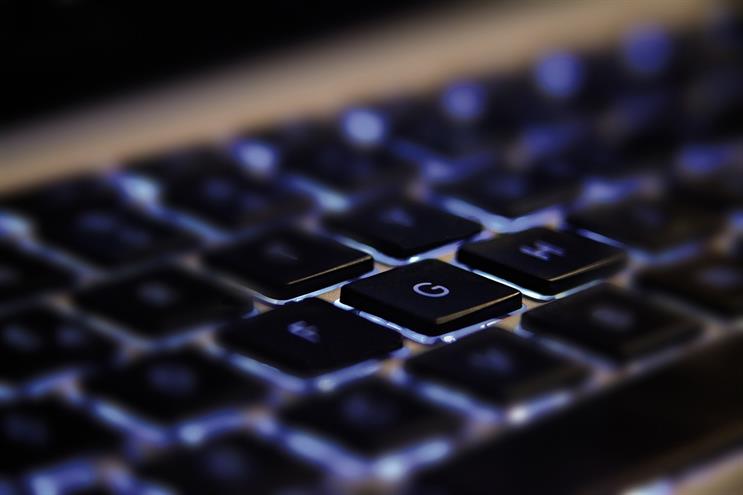 TAG is an ad industry initiative to fight criminal activity in the digital advertising supply chain in the US, similar to Jicwebs in the UK. While this study is US-centric, its findings have global implications as many online campaigns are run across countries.
The study by The 614 Group assessed the rate of Invalid Traffic (IVT) in 6.5 billion digital ad impressions executed by three media agencies – GroupM, IPG Mediabrands and Horizon Media – on behalf of clients from 1 July to 1 October this year. All of the impressions were delivered via TAG certified channels.
The study first benchmarked the rate of invalid traffic (IVT) in digital advertising in North America at 8.83% for display inventory and 12.03% when video inventory was included.
It then found that on TAG certified channels, the rate of IVT fell to 1.48% which is 83% lower than industry averages.
"This study validates TAG's approach and sets a clear path for marketers who want to protect their brands and ad spend from fraud," Mike Zaneis, president and chief executive of TAG, said. "Fraud thrives in the dark crevices of the supply chain, so we knew that we had to get the legitimate participants in the supply chain to adopt the same high standards for this effort to be successful. When the industry links its arms and stands together, there is no place left for the criminals to hide."
Currently, more than 170 companies now participate in the TAG Certified Against Fraud Program, and 49 of those companies have already achieved the Certified Against Fraud Seal. The number of certified companies has more than doubled since April.