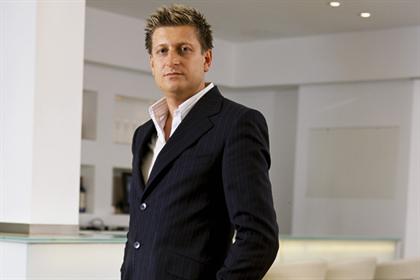 Parish has been at the company, which was sold to global marketing solutions provider Williams Lea in July 2011, for two decades.
Richard Jameson, the commercial director who has worked alongside Parish for six years, is also stepping down before the end of the year.
Conor Davey, Williams Lea group chief executive, said: "Whilst we will miss Steve's energy and passion on the board, we respect his decision to leave and are full of admiration for the business he has built which is now very much a part of our growth strategy for the group in the years to come."
Williams Lea declined to comment on Parish's plans for the future. He is also chairman of football club Crystal Palace and part of the consortium of investors that acquired it in 2010.
Follow @DanFareyJones