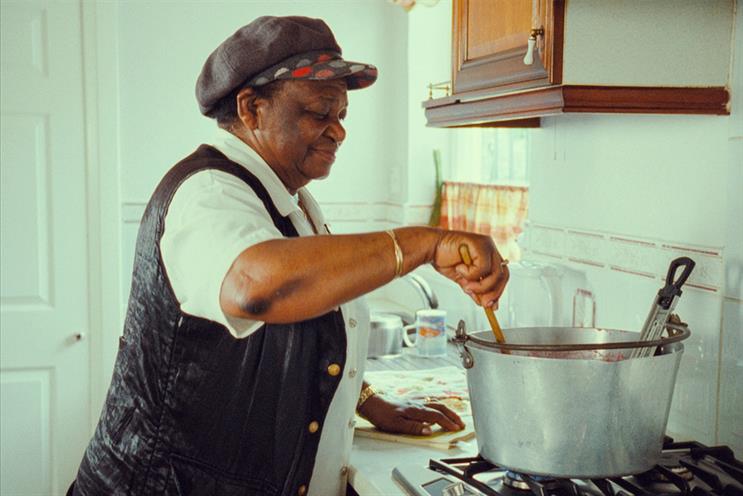 Tag has produced Tesco's more price-driven ads for several years. The agency has worked with Wieden & Kennedy and its predecessor, The Red Brick Road. Havas EHS handles the Clubcard loyalty scheme.
A Tesco spokesman said: "We're continuing to work with Tag and Havas EHS. We haven't served them notice. We look at our roster all the time but, as it stands, we are not planning to make any changes in the near future."
Last week, Tesco moved its £110 million ad account to BBH without a pitch, ending its relationship with W&K.
Tesco's chief executive, Dave Lewis, has said that BBH would focus on "advertising and customer relationship marketing".