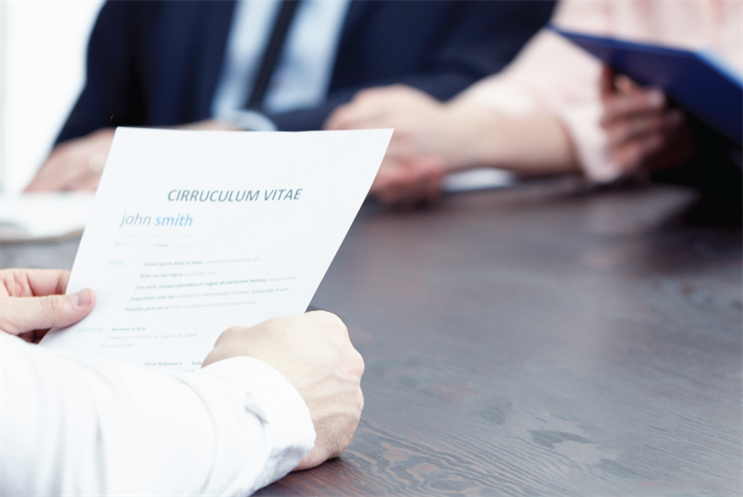 If you're after a £100k+ job, chances are the roles you're looking at are directorship level or similar. While writing a CV for a position of this rank is not that different from writing a CV for any other role, there are a few tips and tricks that will make your CV stand out above the noise.
Read on for the secrets to tailoring your CV for £100k+ jobs.
Consider the role requirements
In some ways, applying for a senior position with a £100k+ salary is no different to applying for an entry-level role. At the end of the day, you need to show prospective employers why you fit the role requirements to become a successful applicant.The easiest way to show the recruiter you're a match is by scanning the job spec and identifying the position requirements you fulfil. Once you've marked these up, extract the keywords and phrases and inject them naturally throughout your CV. By peppering the document with relevant terminology and the recruiter's own language, you highlight why you'd make a suitable hire.
Make your recent employment history the focus
Most professionals applying for a £100k+ job are decades into their career and aiming for the C-suite. But with such an extensive career history, it can be difficult to work out exactly what you need to include, especially as CVs should only be two or three pages tops.
For you, your employment history is your best asset as it showcases most of your competencies. Therefore, focus on this and treat your education, qualifications, and any other details, as supporting evidence of your ability.
Generally, your most recent job should have the most detail because it's the highpoint of your career and more relevant to the recruiter. As you detail older roles, scale back the details, only highlighting skills and achievements that relate to the job you're applying for. For positions older than five to 10 years, either reduce the detail to employment dates, the company, and your title, or remove them altogether.
CLICK HERE FOR A FREE CV REVIEW
Prove your ability and value
£100k+ is a large investment and employers will take the recruitment process for this role incredibly seriously. Therefore, you can't afford to be generic about the skills, responsibilities, and abilities on your CV.
When you're listing your impressive qualities and competencies, avoid simply telling employers about your previous role. Instead, show them what you've learnt and managed, and how this makes you valuable.
The easiest way to do this is by supporting each bullet point with numbers, such as quantities and percentages. Adding metrics makes your achievements more tangible.
Showcase your leadership skills
If you're looking at £100k+ jobs, you can assume that the employer isn't simply looking for a team member. They're looking for a professional with leadership capacity and directorship qualities.
Chances are the job spec touches on these requirements in addition to other industry-specific skills needed to carry out the role. While branding, marketing, and creative skills are important within the marcomms industry, don't underestimate the power of soft skills like leadership.
Show that you're a premium-level candidate by zooming in on a handful of leadership qualities and demonstrate your abilities with concrete examples. This will give prospective employers a taster of your competency – you can add more detail in your cover letter or interview.
TopCV offers a range of CV-writing services including expertly-written and keyword-optimised CVs, cover letters and LinkedIn profiles. It is currently offering a free CV review to help you land your dream job.