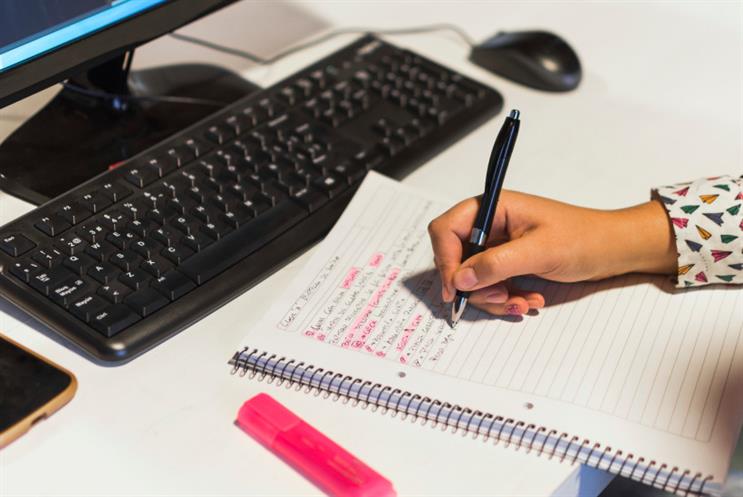 Tailoring your CV to the job you're applying for is essential if you want to capture an employer's attention. While you might be applying to a number of similar roles within the charity or communications sectors, no two jobs are the same.
It's best practice to tailor your CV to reflect the specific requirements of each role. With that in mind, here's how to tailor your CV for a charity communications position.
Highlight your core marcomms abilities
Employers on the lookout for their next hire will have a decent idea of what the ideal candidate looks like. When it comes to a charity communications job, it's likely the employer will desire a candidate that has some communications or marketing experience.
You need to reflect your competency for the role in your CV if you want to land an interview.
To do this, start by scanning the job description for the candidate requirements that you fulfil. It's okay if you're not a 100% match – employers are flexible as they recognise that every professional is different. As long as you have the essential requirements, you're golden.
Desirable marcomms experience and skills often include the ability to create content for leaflets, website, social media and email, strategise and implement social media and press campaigns, and represent the brand externally by leading and guiding marketing and communication initiatives.
Ensure the marketing work experience and skills listed on your CV align with the competencies required for the role. You might even choose to mirror the phrasing of points in the job description to make it clear to the employer that you're a great fit.
Experience working in the charity sector is often a bonus, so if you have volunteered or worked with an organisation on a local or national level, detail this experience too.
Demonstrate your soft skills
Technical skills and industry experience are normally the top job requirements. However, soft skills will take you a long way too as the modern workplace is extremely interpersonal. While these abilities are harder to learn, you're developing them all the time, so be sure to list them on your CV with evidence of use.
In the marcomms industry, top soft skills include excellent written and verbal communication skills, strong leadership and management skills, exceptional organisational and project management skills (including the ability to work to deadlines and prioritise tasks), and the ability to inspire and motivate others.
Sprinkle a few of these throughout your CV – preferably the ones referenced on the job description – to show you're a well-rounded candidate worth hiring.
Show your passion for charity
The best thing about working in the charity industry is that you get to make a real difference to people's lives. But to get the feel-good factor benefits, you need to have pride and passion for the industry and what you do.
When applying for a charity communications role, you must display your emotional connection to the sector. After all, persuading your prospective employers that charity is your calling is only the beginning – the full-time gig requires you to pull on the heartstrings of others through your powerful comms abilities too.
In your CV, demonstrate your drive and enthusiasm for the industry or the charity you're hoping to work for. You might include something charity-led, such as volunteering experience, or you may wish to list an example of when you went above and beyond.
Providing you demonstrate a supportive go-getter attitude, you'll show you're a worthy candidate the organisation can't ignore.
TopCV offers a range of CV-writing services including expertly-written and keyword-optimised CVs, cover letters and LinkedIn profiles. It is currently offering a free CV review to help you land your dream job.