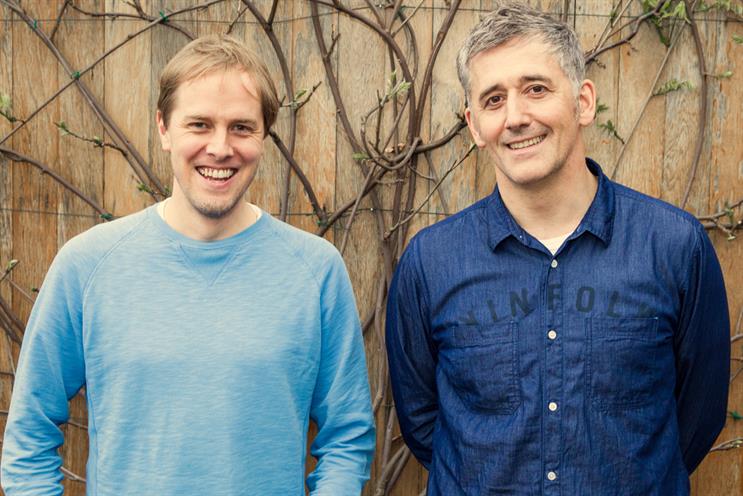 Papworth is vacating the position, which he has held for 14 years, in September but will remain at the agency in a senior creative role. Tait, 41, is relocating from New York, where he is the executive creative director at Google Creative Lab, to join Wieden & Kennedy.
He will work alongside the remaining joint executive creative director in London, Tony Davidson, and will report to Wieden & Kennedy's global executive creative directors, Colleen DeCourcy and Mark Fitzloff.
The move marks a return to Wieden & Kennedy for Tait. Before joining Google Creative Lab in 2012, he was the global interactive executive creative director at Wieden & Kennedy, based in Portland.
He joined the agency in 2010 from Poke, which he helped establish in 2001, and was made a partner in the business after working on brands including Old Spice.
Tait, who is British, said: "I'm really thrilled to rejoin the W&K family. Especially to be part of the London office with shedloads of amazing talent, great clients, positive momentum and Tony Davidson. Being back in a land where I can say things like 'shedloads' without getting puzzled looks is quite nice too."
DeCourcy added: "Tony and Iain's partnership is evidence of the way W&K continues to evolve. Bringing Iain's talent back into the fold helps us reach our goal of providing real leadership to creatives who work with technology, full stop. Flying in the face of industry claims that Silicon Valley is stealing our best talent, it would seem that we are more than holding our own."