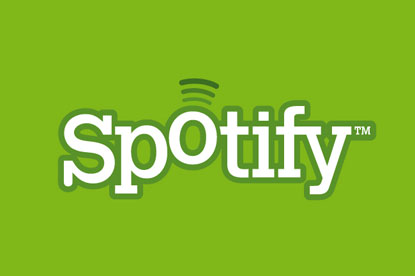 The company has teamed up with Sony Pictures to launch the Spotify video player, to promote the Tony Scott-directed crime thriller The Taking of Pelham 123, starring Denzel Washington and John Travolta.

The borderless Flash video player runs inside the Spotify application and allows the user to pause, play, rewind and adjust the player volume.

Zia George, account director at Spotify, said: As Spotify continues to evolve, our aim is to offer brands high quality and engaging advertising which avoids hampering our users' experience – as well as enhancing it.

"As well as having great potential to become a platform for branded content, the player is especially powerful as users will have actively decided to watch the content, rather than having it forced upon them.

A separate audio message will announce the movie's release date and drive users to click on the campaign banner to view the trailer.

Manning Gottlieb OMD is responsible for media planning and buying.

The announcement comes a day after Microsoft revealed plans for a new online TV player for UK broadband users.

Its service will offer shows including Peep Show, Shameless and The Young Ones.