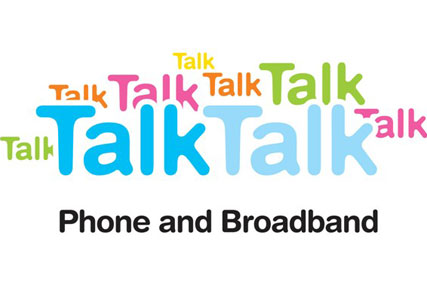 He will be responsible for all of Talk Talk's online properties including portal talktalk.co.uk, the Talk Talk members forum and sales site.
Chakkara will be part of Talk Talk's media team spearheaded by Max Alexander.
He joins from the BBC where he was general manager of future media and instrumental in the development of the iPlayer and Project Canvas.
Prior to the BBC he was marketing director at NDS, the digital pay-TV company, and was also an associate director at FMCG giant Procter & Gamble.
Alexander said: "We are delighted to have Rahul on board to head up our online operations, he brings a wealth of experience and will play a key role in developing our online strategy and helping us better serve our growing customer base."
Talk Talk currently has over 4.2 million phone and broadband customers.
The TalkTalk portal receives over 8.5 million unique users per month and provides users with content including news, lifestyle and entertainment.