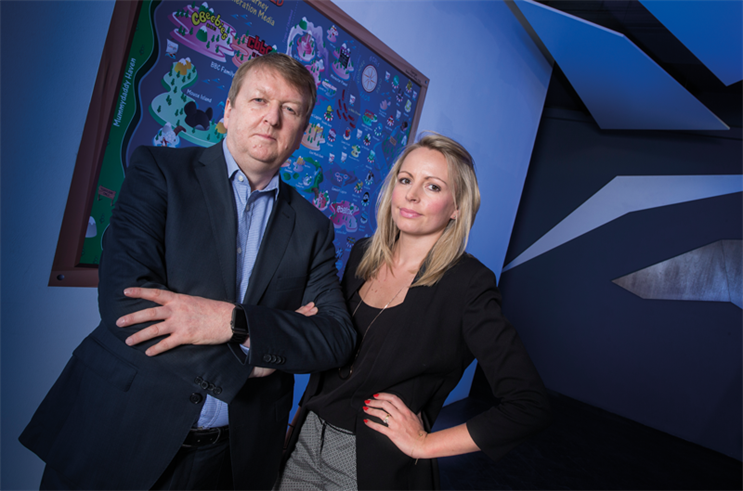 Generation Media is Europe's largest specialist independent
Our focus is on connecting brands with young people and families, allowing us to work across a breadth of market sectors and offer clients unprecedented expertise in understanding and reaching their consumers.
Our team is important to us
We have developed a culture of staff development and reward – and we know all our employees are on a mission to delight our clients and get results for their hard-fought-for marketing budgets. The team's energy and passion shine through in our collaborative working style. With three years of gold-standard Continuous Professional Development accreditation from the IPA, we analyse the return from our training investment to ensure every member of the team is operating at their full potential.
Children are important
Children have an ever-increasing influence on the decision-making process of the household. From the moment a couple decide to embark on parenthood, their choices and rationales shift; even before a child can speak, their opinions count. Our insights in this area help us advise clients across a range of sectors, from toys to cars, kids' food to holidays.
Every stage of development matters
Most mainstream media research tools focus on the 15-plus market or a broad "children's" audience that spans a decade. But to truly understand the emotional, physical and developmental milestones, from birth to adulthood, the standard tools are not fit for purpose.
If the research isn't out there, we will conduct it. We have launched our own research business, iGen Insight, to help bridge the gap for not only our client base and agency resource but for third parties.
We're filling the insight gap
We have developed our own tool, The Media Aggregator, to support the movement of expenditure into digital and provide delivery metrics for cross-media solutions.
To meet rising demand for our services across the globe, we have created our own network of independent partners, The Next Generation Media Exchange. Through this network, we are able to combine specialist expertise from a leading market with local agency knowledge, tools and deal books.
As we are the central management point for the network, we are not working under the constraints of our partners' abilities in any one market – unlike many larger networks, which are only as strong as
their weakest link.
We've redefined what being a specialist is
We go the extra mile on insight development to understand the granularity of the target market. Having a number of clients with a common interest provides a focus for all of our energy and output within planning, research and trading.
Generation Media has been developed around the client's feedback and requirements – dictating everything from who we employ to what offices we operate from, the businesses we launch and the partners we are involved with. We are particularly adept at supporting challenger brands and clients wishing to grow their expenditure in a structured format.
We're growing at home and abroad
Our plans for the future focus on growth in our local market through continued success in our vertical markets and exploring opportunities in new categories – while still focused on our specialism.
In 2016, we're taking our successful approach to new territories, bringing our experience to regions where the media landscape is embarking on the challenges we have overcome in the UK. And we're strengthening our digital offering and measurement tools as consumers adopt new technologies and habits.
While growing at home and abroad, we're committed to remaining flexible – adapting to take advantage of new opportunities.
---
Lisa Morgan is the managing director and Dean Weller is the chief executive of Generation Media