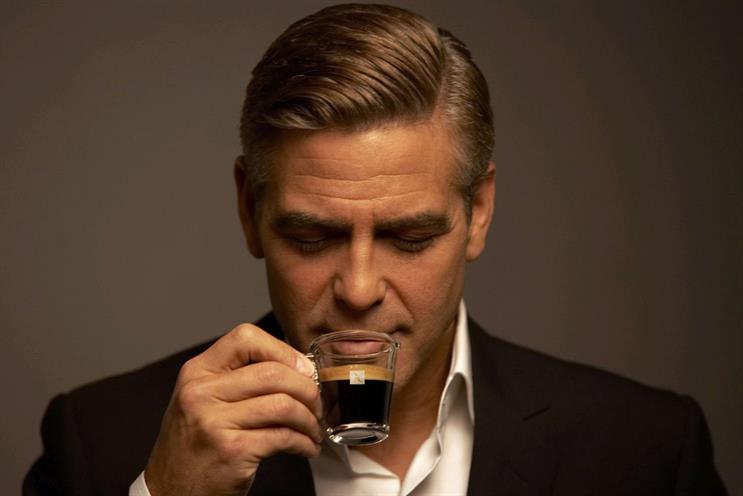 It was a surprising front-page splash on a day when the media was commemorating the 100th anniversary of World War I: "Over-50 'superboomers' rewrite retirement rules," The Times thundered. The story told us how the "healthiest, wealthiest generation changes perception of old age".
Forget the timing, the report (based on research by The Future Laboratory, commissioned by Huawei) explained how the current generation of "superboomers" is redefining concepts of retirement as it enjoys greater health, wealth and a more active lifestyle than any pre­vious 50-plus generation.
As 30 per cent (and fast rising) of the UK population is over 50, it's news that both business and government need to take seriously, not least because the 50-plus segment already controls 79 per cent of UK disposable wealth.
And yet… in June, a survey of 1,305 people aged 50-64 by Research Now for High50 produced dramatic findings: a remarkable 89 per cent of 50-plus consumers believe brands are not interested in marketing to them and a staggering 96 per cent of 50-plus consumers feel advertising is not aimed at them. Ninety-six per cent! This, remember, is an age group that is more disposed to liking advertising than younger demographics.
You might ask: who wants to be targeted as a fiftysomething? Ostensibly a fair point, but then which demographic actively wants to actually be targeted as such? Even if one were to buy this unlikely hypothesis, it does little to explain the chasmic discrepancy between the growth in this age group and its increased spending power versus the apparent lack of interest in it.
Can it be as simple as the fact that the average age of an employee in the UK ad industry is 33 (IPA Agency Census 2013) or that only 6 per cent of its employees are over 50? It can't be. Surely advertising is a smarter industry than that?
Perhaps it's partly down to two outmoded marketing "truths": that you attract consumers young and they stay with you for life; and that, to attract older consumers, you need to target younger to make them feel better about themselves.
The former "truth", as seen most blatantly in retail banking and utilities, is obviously no longer the case in the digital economy, where, with or without the aid of comparison websites, switching is easier than ever.
So too, as I can attest, is switching back.
The latter "truth" is now also false. Fifty-year-olds no longer need to see themselves through the lens of Cara Delevingne to buy clothing or cars – not when the likes of Elle Macpherson, Sandra Bullock, Courteney Cox, Brad Pitt and Lenny Kravitz are all 50. And gorgeous George (Clooney) is even older.
These celebrities are not hot "for their age", but just plain hot. The trick lies in losing those patronising three words. That doesn't just apply to looks. There is so much nonsense around about middle-age, it is hard to know where to begin.
One of the biggest myths is that we are uncomfortable with technology. For every survey (such as Ofcom's this month) claiming that we reach our technological peak at 16, there is another showing that 45-54 is the fastest-growing group on social media.
Things will change. They have to. Demographics don't lie, and economics always follows demographics. There will be many new products to cater to us. Meanwhile, the challenge for existing brands and the young people who work for them is to their sense of self.
There are countless boardrooms (from car manufacturers to department stores and newspapers) that know they should be addressing this fundamental issue: how to talk to their actual customers rather than relentlessly chasing those who have neither the interest nor the cash.

Stefano Hatfield is the editor-in-chief of High50