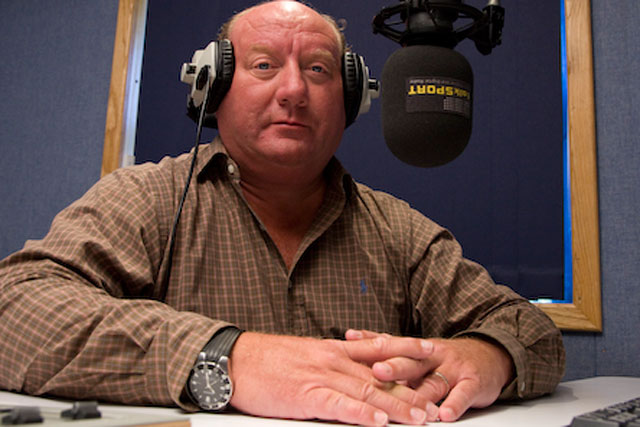 Under the terms of the deal, SiriusXM will broadcast TalkSport shows such as 'Weekend Sports Breakfast', the post-match analysis 'Call Collymore', 'The Press Pass with Des Kelly', and the rugby show 'Full Contact'.
During the week, SiriusXM will broadcast 'The Sports Breakfast' presented by Alan Brazil and Ronnie Irani, and 'Drive Time' with Darren Gough and Adrian Durham, to its 21 million satellite radio subscribers.
Although SiriusXM is not paying TalkSport for the right to broadcast the content, the UK ads will be stripped out and SiriusXM will share any revenue generated from any US-focused ads or sponsorship.
Piers Collins, business development strategist for TalkSport, said: "I'm delighted to bring TalkSport to the US, as the appetite for quality speech radio across the globe grows, and I look forward to hearing fans dialling in from the US."
This is the first major deal for TalkSport in its bid to expand its content outside the UK and the arrangement starts on the first day of the 2011/2012 football season.
Steve Cohen, senior vice-president of sports programming of SiriusXM, said: "The addition of TalkSport programming is a terrific enhancement to our line-up and offers a higher level of access for US-based soccer fans.
"In addition to live Premier League matches, our listeners will now get some of the UK's best sports talk."
The TalkSport programmes will be broadcast live and then repeated during the day, and they will sit alongside SiriusXM's existing coverage of the Barclay's Premier League, for which it already has broadcast rights.
Earlier this week, TalkSport appointed Future Publishing digital commercial director Kurt Edwards to the new position of commercial director of ad sales division UTV Pitch.