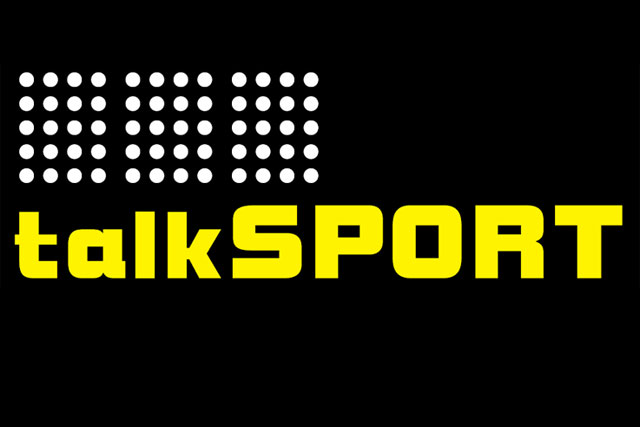 In an interim management statement UTV Media reported revenue for the 10 months to 31 October at its Radio GB division, which operates national speech station TalkSport and 14 local radio licences, increased by 5% year on year.
UTV Media said the increase compares with a market decline of 2%. However, figures from the Radio Advertising Bureau suggest the radio ad market actually increased by 2.6%.
UTV operates the channel three licence in Northern Ireland and today said its TV revenue increased by 1% year on year in the 10 months to 31 October, which UTV Media said was in line with the ITV network.
However, UTV said it anticipates its TV division will experience a year-on-year revenue decline of 7% in the two month period of November and December.
Yesterday STV, the channel three operator in Scotland, announced national ad revenues declined by 4% in the third quarter of 2011 and said it expected its national revenues in November and December to be behind the market.
On Monday ITV said it expects its net ad revenue to decrease by 2% year on year in the fourth quarter due to a decline of less than 1% in October and forecast declines of 3% in November and around 10% in December.
However, media agencies sources suggest ITV is likely to outperform the market on the back of shows such as 'The X Factor' and 'I'm a Celebrity… Get Me Out of Here' and fourth quarter revenues could be flat compared with 2010.
In its statement today UTV Media said: "The economic environment continues to bring uncertainty and volatility to the airtime market with visibility remaining very limited."
In UTV Media's new media division revenue increased by 1% in the 10 months to 31 October compared with the same period in 2010 and UTV Media said this trend is expected to continue in November and December.
Follow Maisie McCabe on Twitter @MaisieMcCabe